Sugar Scrub Essential Oils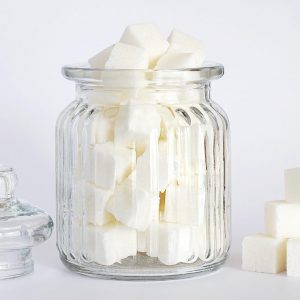 Sugar Scrub Essential Oils
Summer is here – is your skin ready for it? Before you jump onAmazon to find the latest skincare products to hit the market, give theserecipes a try. They're some of the Krista's personal favorite ways to get skinlooking and feeling completely lush and ready for that summer sun – lipsincluded!
Great for an all-over body scrub, we love using this in theshower to keep the mess contained. This is the perfect pre-spray tan step toget your skin glowing and soft, perfectly primed for a longer-lasting spraytan. And hey, if you happen to lick a bit off in the process – no one's judginghere!
Ingredients
½

cup

granulated sugar

½

cup

fractionated coconut oil

½

tbsp

vitamin E oil

20

drops

Orange oil

10

drops

Peppermint oil
Instructions
Combine all the ingredients in a medium-sized bowl, stirringwell to incorporate the baking soda and essential oils. Divide between jars, asdesired. Use immediately or store in an airtight container.