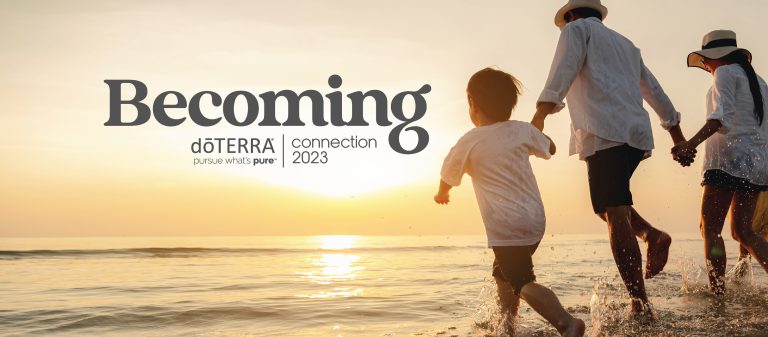 doTERRA Convention 2023
Register at https://reg.rainfocus.com/flow/doterra/leadership23/reg/login 
Location: Salt Lake City, Utah

Becoming isn't about arriving at a destination. This doTERRA Convention is about evolving and continually reaching for your better self. It's about embracing a life of purpose and realizing the small decisions you make every day will determine who you become. It's an endless journey that flourishes more as time passes.