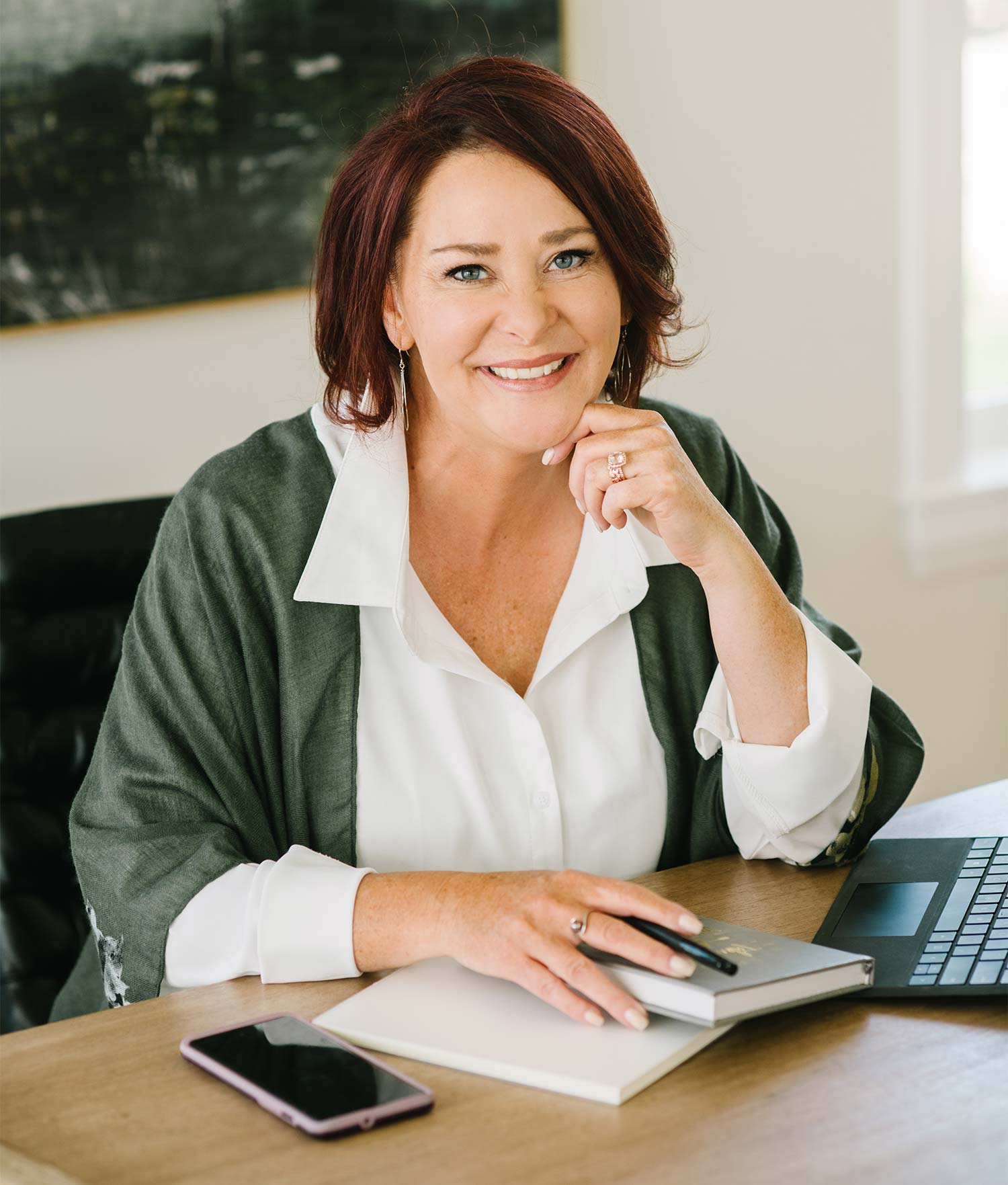 To Take Your Health. To The Next Level?
This is where you will find ways to get essential oils into your home
If you get stuck – send a message, call or find a the next class in the Events section.  
My team and I are committed to health and wellness coaching.  
Thanks for inviting me on your wellness journey.  
Three Cool Ways to Use Essential Oils