"In health there is freedom. Health is the first of all liberties."
Henri-Frederic Amiel
I teach women Simple Health Tools and how to Power up their Business for money and time freedom.
Yes, FREEDOM. That's what it's all about for me.
And seeing you have more of it drives me.
I've built all kinds of businesses and consulted in the Fortune 100 space. Stick with me and I'll show you the hope built into Simple Natural Solutions for your Health or Business, or both.
you do not need to learn lots of complicated hippy-dippy solutions in order to have your body & emotion supported. please be open to another idea than thinking the only way to health is difficult, or impossible, to reach.
I have found that some of the most effective and powerful natural solutions are actually simple and inexpensive.  I have also found that my health can be supported in some very powerful ways in my own home without having to be an expert or spend days researching confusing ideas about how to solve challenges.  I have found serious and sustainable healing and I'm stronger today.
My health journey has included some twists and turns that no one would welcome but I'm well today.  I am thankful.  I love my Plant Power!  I do still have to be patient and kind to myself.  The diagnosis is illusive, for me.  I have re-occurring Epstein-Barr viral surges and that's a challenge.  I know what A-fibrillation feels like.  I have had a lifetime of chronic pain, fatigue and other challenges that all look like an auto-immune.  The funny thing about auto-immune diseases is that it seems to be a game of patient – come again?  Patience isn't easy for me, I'm more of the ready – fire – aim kinda gal.  I needed help and I needed it to be natural, simple and healthy.
which leads me to why i built this place: it's an obligation to share what i've learned and how i've been blessed. more importantly, i choose to give back and i love health, wellness and business - that's why i'm here.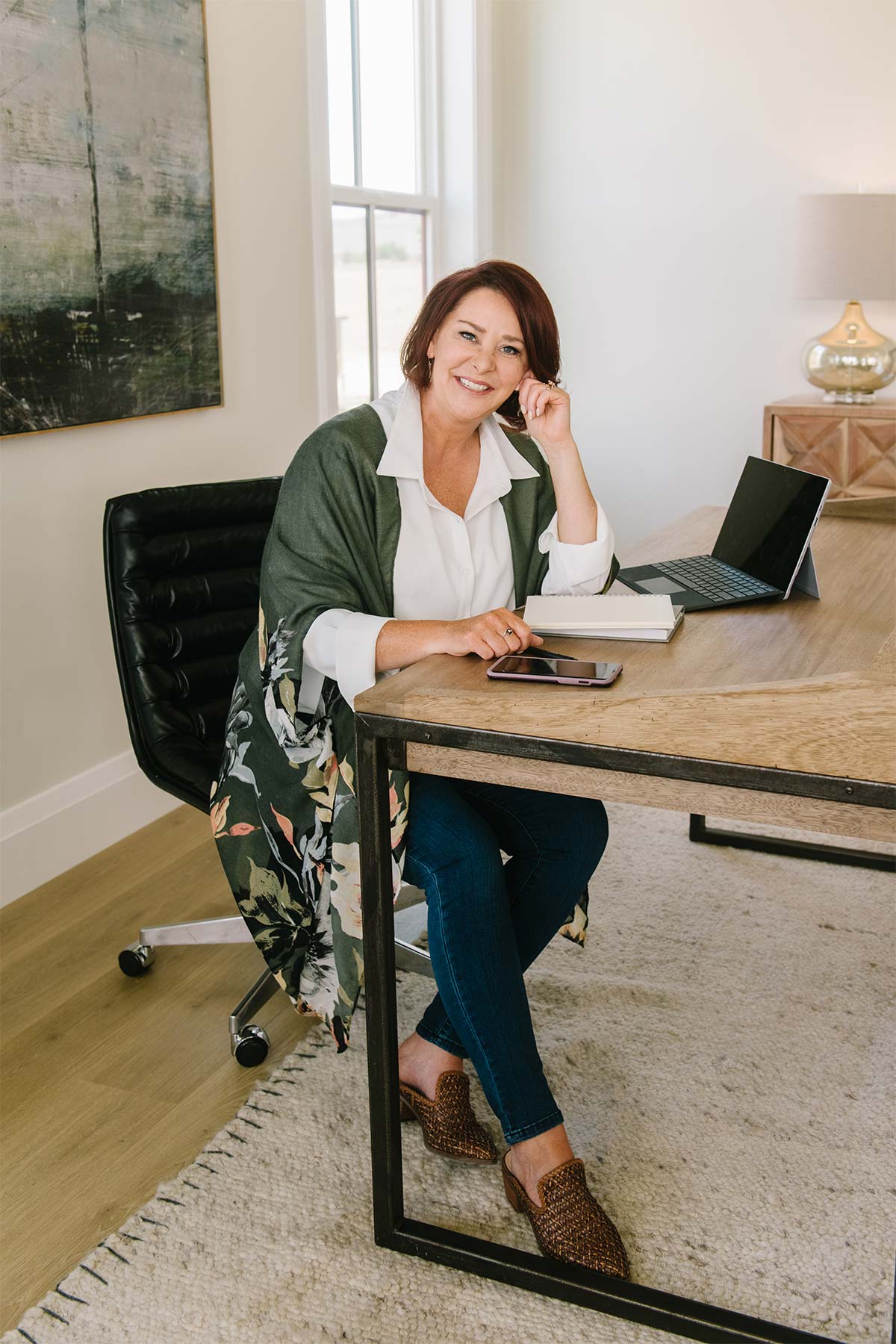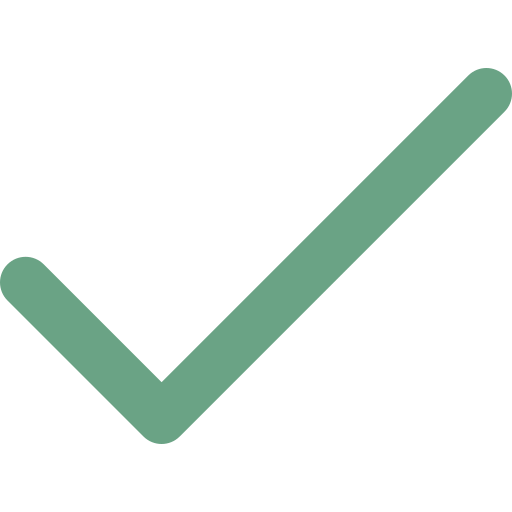 Amazing recipes for plant power – recipes and essential oils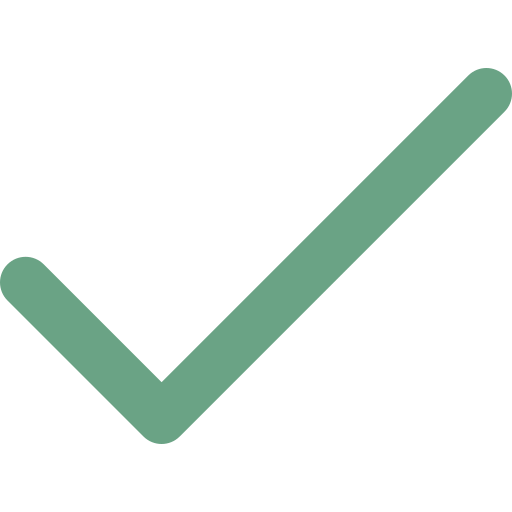 Inspiration to get those gorgeous cells of yours happier – naturally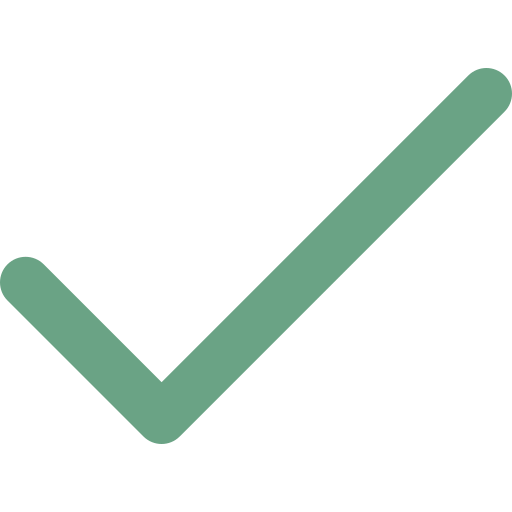 Power up your mindset and community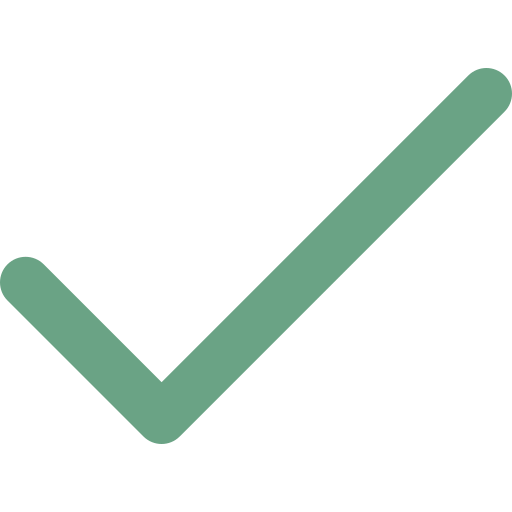 Daily drops of tune-ups for life, health and business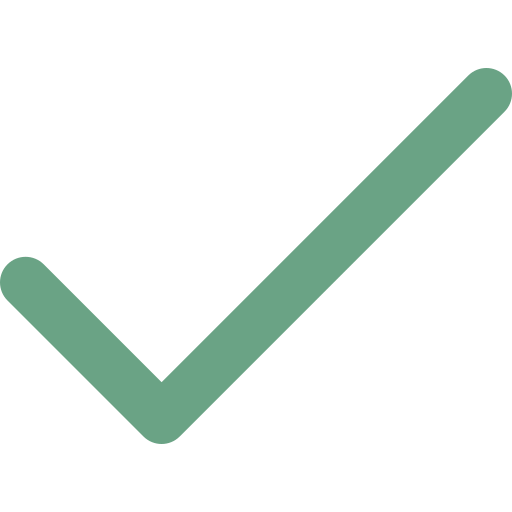 Krista CHEERING for YOU!
What you won't find here:

Deprivation or a bunch of stuff to cut out

Shame about what you're eating or not doing

Complicated steps or a feeling you have to change everything

Call to change everything at once – baby steps until you feel ready to rock your Freedom Day!

Pinterest Perfect (used to be Magazine Perfect and that's still a bad idea!)

Binge anything – no crazy diets, no ridiculous life changes