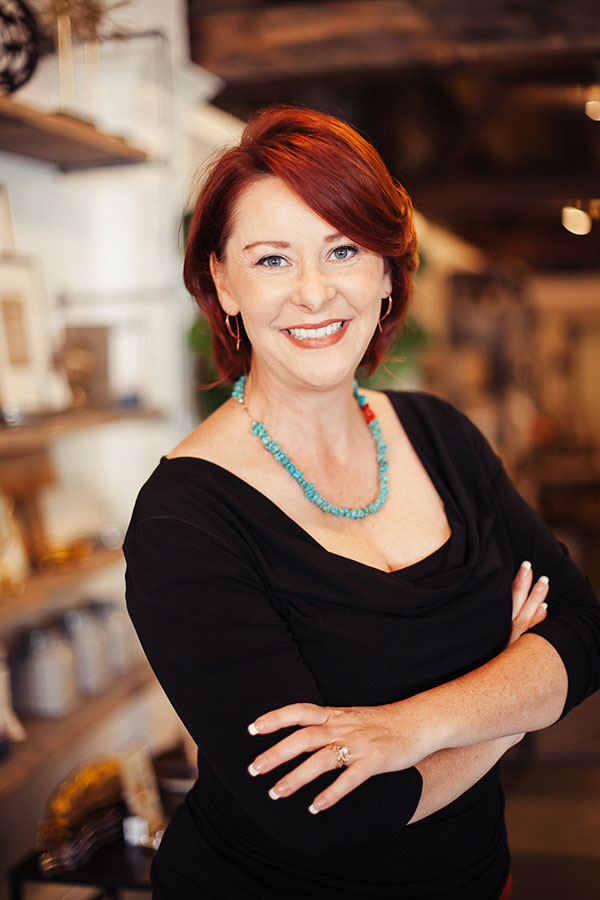 if you want to go fast go alone. if you want t0 go far,go together.
krista's down to earth, approachable coaching style is a breath of fresh air in an industry that can get preachy and even shaming!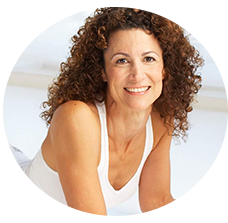 krista is my go-to healthy eating resource; her food is simple, delicious, and best of all, healthy! I love indulging in her guilt-free recipes.
I gained so much clarity in krista's Wellness Business Bootcamp. Before the program I was STUCK. Just one module in and I was UNSTUCK! And motivated to keep moving and grow my business. The content is very clear and easy to implement; everything krista shares with us is extremely useful.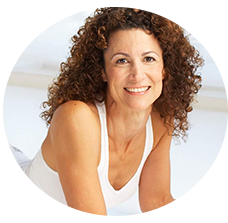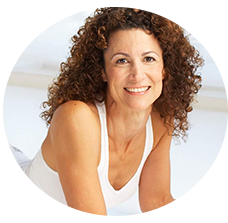 I've been able to triple the amount of clients I serve since working with krista; I love working with her and her team!
krista's expert knowledge and willingness to share her business secrets coupled with her down-to earth charm and honesty made participation in The Wellness Business Bootcamp a real pleasure.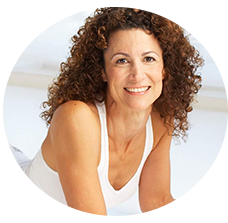 krista Joy Palmer is a total business powerhouse. When faced with a business quandry I often think to myself: "How would krista do this?" I am so inspired by the way she structures and systematizes her life and business for optimal results plus I'm grateful to call her a dear friend.
I knew I wanted to create an online business, but I just had no idea where to start. The Wellness Business Bootcamp gave me the exact framework I was searching for! I cannot say enough about how amazing the entire process has been. I've learned so much during the course and would recommend it to anyone looking to start an online wellness business. As an added bonus, I now clearly see a way to use online programs to grow my network marketing business.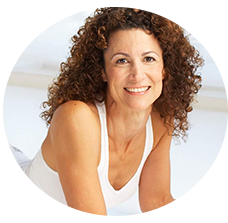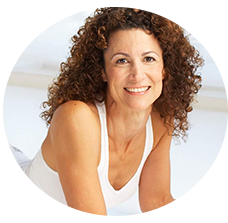 I graduated from kristajoy's Wellness Business Bootcamp feeling like I can do anything! Look out world!
LOVE FROM AROUND THE WORLD
krista Rider is a leader in the wellness space. Her passion and commitment shine through her work."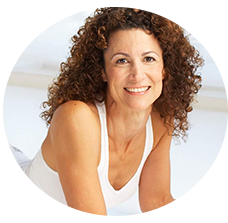 The Internet is full of strangers, that's for sure, but choosing to put your trust in krista isn't a gamble—it's a guarantee. This woman is on fire, and rightfully so. She's one of the few who understands that the future belongs to those who create, and what she's created? Simply phenomenal.
One of krista 's zones of genius is systems. Her way of breaking things down into do-able and easy-to-understand steps—whether creating healthy meals or successful online programs—has helped me both in the kitchen and in my business. Before receiving her business training, I felt paralyzed. Since working with her I have created & launched a very successful online program. I am grateful!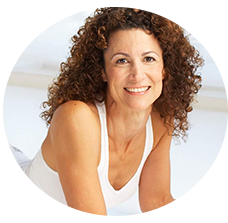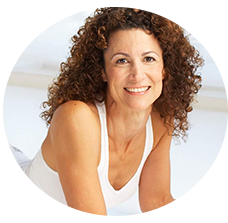 Before I started the Wellness Business Bootcamp, I was overwhelmed, more than a little afraid, and entirely intimidated by all of the aspects of entrepreneurship, creating programs, and actually selling without feeling slimy. After krista's Wellness Business Bootcamp, I'm so READY to hit the ground running. My confidence is soaring with the certainty that I now have all of the tools I need to create a stellar wellness business and can make a good living, all while helping women lose weight and regain their health.
The content of this bootcamp completely dispelled my fears and anxiety over setting up my online presence.
LOVE FROM AROUND THE WORLD
Krista is the authority in health and the only person I'll listen to on the subject. In a world yelling at you about what to do with your body, I adore her simple, concise and not-at-all preachy style. She makes health a customized-for-you (wine and chocolate are a yes for me!), gorgeous experience.
Receiving Krista's business training for the past year and a half has completely transformed my leadership skills, my income, and my view of what's possible to achieve. Thanks to her coaching, I've been able to design my life how I want it: low-stress, flexible, and extremely fulfilling.
LOVE FROM AROUND THE WORLD
Krista is one of those people who lights up a room—her vibrant and energetic natures transcends the screen in her series 'Krista Eats' on Food Matters TV (FMTV). We love having Elizabeth share her no-fuss approach to healthy eating and cooking with our community. Her dishes are both nourishing and delicious, and she is an absolute pleasure to work with."