Yarrow|Pom Body Renewal Serum
Apply a thin layer over body twice a day. Lightly massage until absorbed. Shake gently before use. Store at room temperature.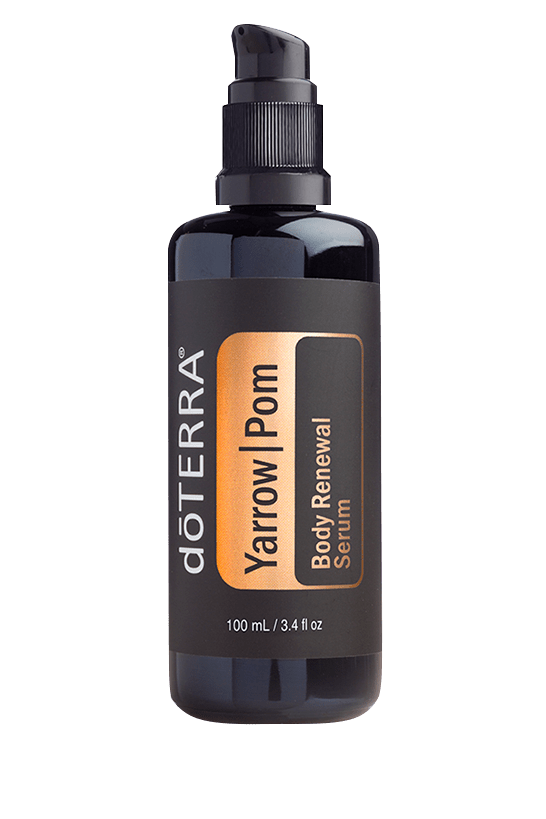 Glow from head-to-toe with the synergy of Yarrow essential oil and cold-pressed Pomegranate seed oil. Yarrow|Pom Body Renewal Serum sets the new standard for healthy-looking, radiant skin. It features this active botanical powerhouse combined with other CPTG® essential oils, botanicals, and plant extracts in a luxuriously silky, full-body serum packed with powerful bioactive compounds and skin-protecting proteins. Yarrow essential oil revitalizes aging skin while cold-pressed Pomegranate seed oil supports the skin's natural barrier by helping to prevent the normal breakdown of skin proteins that occur with aging. Other CPTG essential oils of Roman Chamomile, Yuzu, Peppermint, and Cananga soothe skin and promote a positive, relaxed mood. Avocado Oil increases skin moisture by reducing water loss through the skin for smoother, more youthful-looking skin. Jojoba, Sunflower, Grape, and Argan Kernel oils provide deep moisturizing benefits and help prevent premature signs of aging. Coffee Seed Extract and Pomegranate esters help enhance skin luminosity and improve the appearance of firm skin for that smooth, vibrant, radiance we all desire.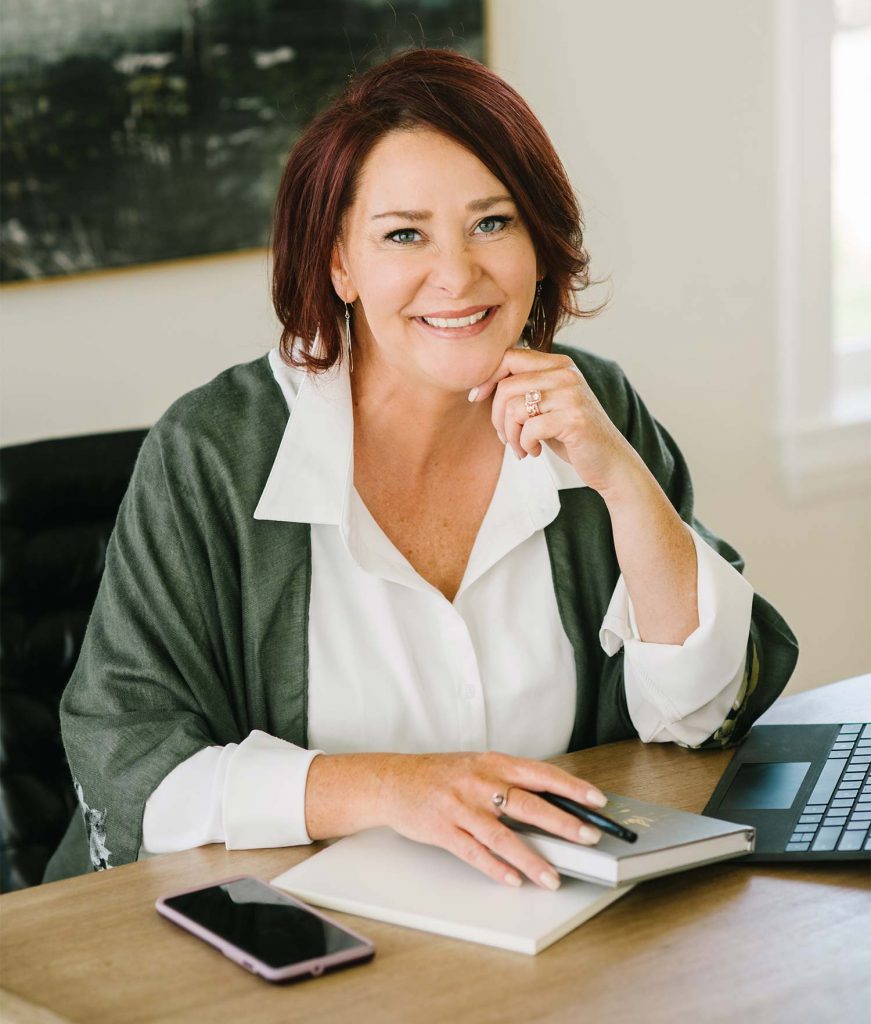 Hi everyone, Krista Joy Palmer here!
I'm a big fan of doTERRA lemon essential oil, and I wanted to share some of the benefits I've experienced with it.
One of the things I love most about lemon oil is its energizing and invigorating aroma. It's perfect for diffusing in the morning to wake me up and get my day started. I often say: Citrus in the morning to wake up and uplift, trees in the evening to calm, center and rest.
Lemon oil is also great for cleaning and purifying surfaces. I like to add a few drops to a spray bottle of water and use it to wipe down my countertops and kitchen surfaces.
Did you know lemon oil is an easy sticky tag and sticker remover? Try it!
And finally, lemon oil is a natural digestive aid. I sometimes add a drop to my water or tea to help keep my digestive system running smoothly. It's a gentle detox every day. Consider 2 to 10 drops in your water every day, the benefits are amazing.
There is so much more to this amazing gift of the earth but that's a start. One of the lowest cost essential oils, it is easy to take it for granted. But, the research keeps pouring in that this powerhouse is a must-have everyday.