"Consume one to two drops morning and night. Apply to face and neck during skin care routine to help soothe the skin, or to help reduce the appearance of blemishes. Use in massage for a soothing experience"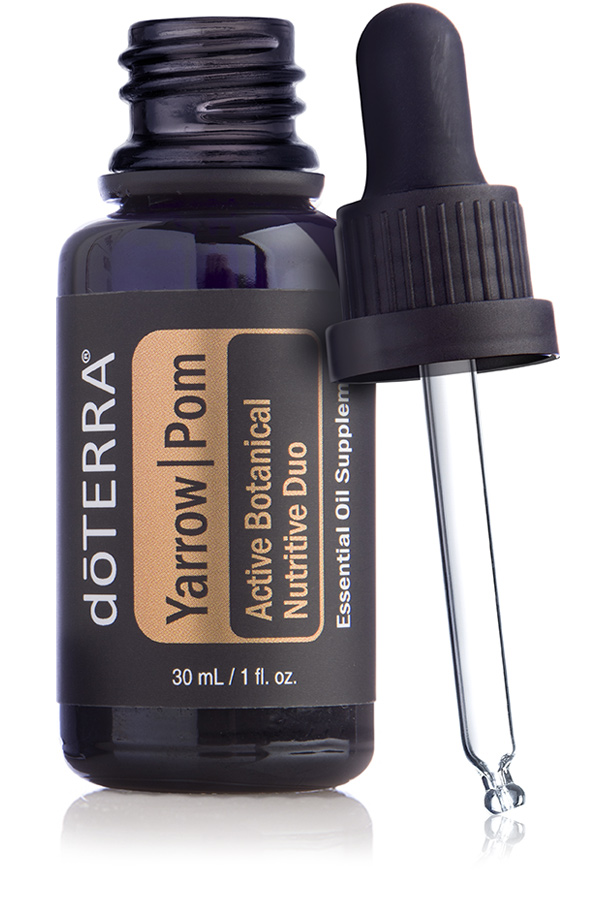 Yarrow|Pom is an expertly crafted proprietary blend of Yarrow essential oil and cold-pressed Pomegranate seed oil designed to be your go-to for a true inside-out approach to overall wellness. This synergistic and first-of-its-kind blend naturally up-regulates the body's protective transcription factors while activating skin-protecting proteins (inhibiting the enzymes that breakdown elasticity and collagen) with the added benefit of promoting collagen production.* Additionally, this active botanical powerhouse can be applied topically to revitalize skin and promotes healthy metabolic function when used internally." Experimental research suggests that with main chemical components punicic acid (an omega 5), antioxidants, β-caryophyllene, and chamazulene, this vegan-friendly active botanical duo may support cellular, immune, and nervous system function when taken internally, with more confirming research needed.
The Sunny Side of Lemon Essential Oil
Learn more about the benefits that await you with Lemon.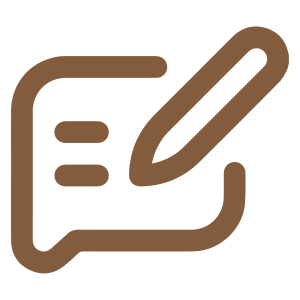 doTERRA Blog: "The Science of Yarrow|Pom"
Discover what makes Yarrow|Pom such a unique and powerful combination.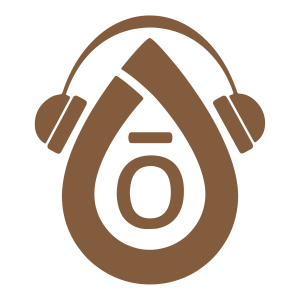 Podcast Episode 22
Michelle Cannon shares why she loves Yarrow|Pom. She also explains why yarrow and pomegranate have been combined in this powerhouse product, why it's so great for your skin.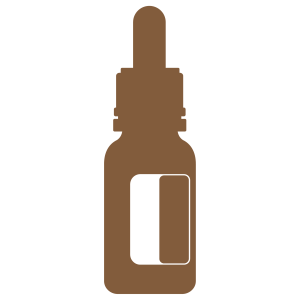 Discover Solutions: "Yarrow|Pom"
Dive deeper into the chemical constituents of Yarrow|Pom, its uses, and its benefits for your home and family!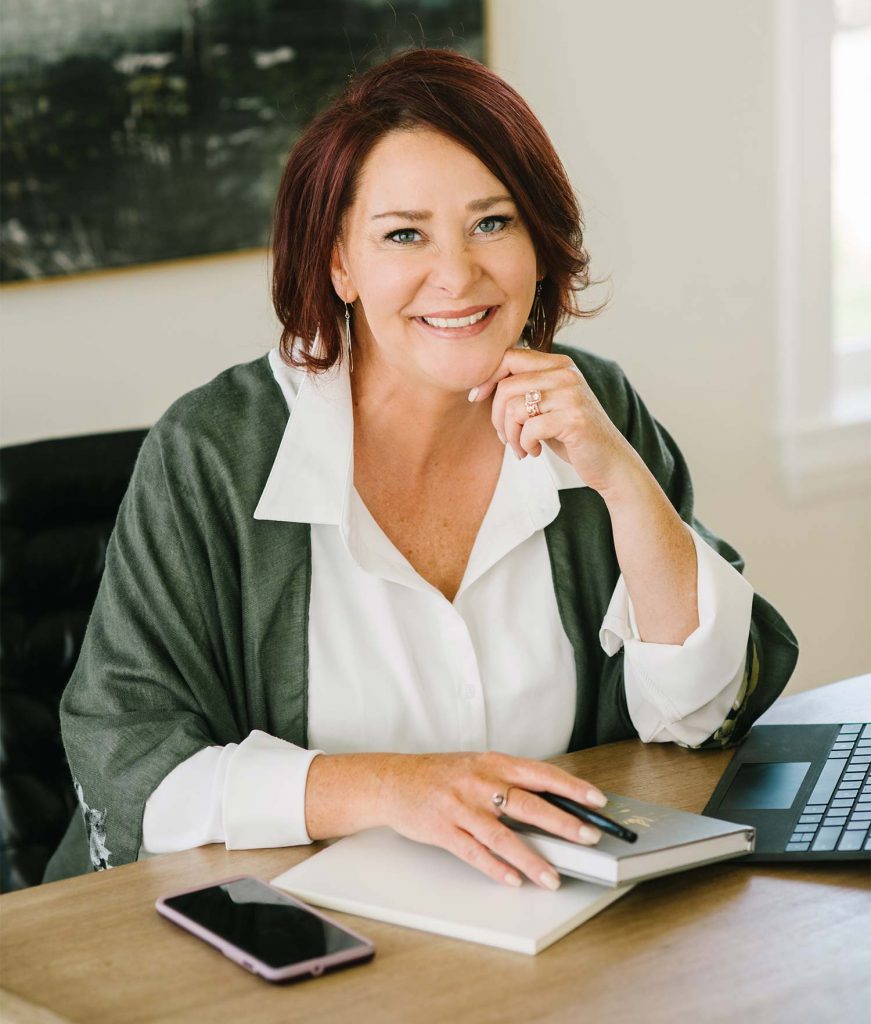 Hi everyone, Krista Joy Palmer here!
I'm a big fan of doTERRA lemon essential oil, and I wanted to share some of the benefits I've experienced with it.
One of the things I love most about lemon oil is its energizing and invigorating aroma. It's perfect for diffusing in the morning to wake me up and get my day started. I often say: Citrus in the morning to wake up and uplift, trees in the evening to calm, center and rest.
Lemon oil is also great for cleaning and purifying surfaces. I like to add a few drops to a spray bottle of water and use it to wipe down my countertops and kitchen surfaces.
Did you know lemon oil is an easy sticky tag and sticker remover? Try it!
And finally, lemon oil is a natural digestive aid. I sometimes add a drop to my water or tea to help keep my digestive system running smoothly. It's a gentle detox every day. Consider 2 to 10 drops in your water every day, the benefits are amazing.
There is so much more to this amazing gift of the earth but that's a start. One of the lowest cost essential oils, it is easy to take it for granted. But, the research keeps pouring in that this powerhouse is a must-have everyday.