"Combine one to two drops with the doTERRA moisturizer of your choice and apply to the face, neck, and décolletage. Apply one drop to skin imperfections twice daily. Diffuse in the morning for a sweet, floral aroma."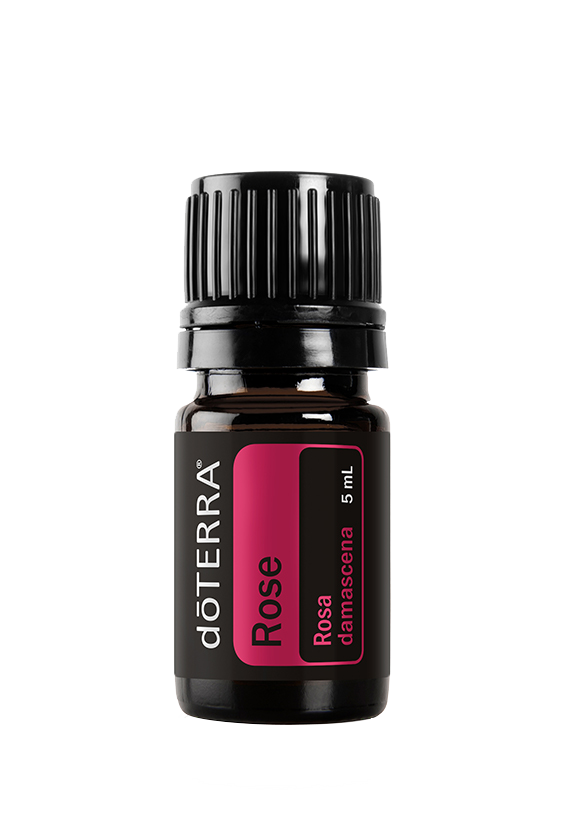 Rosa damascena, more commonly known as the Damask rose, is a small shrub with thorny stems. Originally from the Syrian capital Damascus, it is highly sought after for its many properties. Before the sun crests the horizon in Bulgaria, workers can be found in fields harvesting the delicate bloom of the Rosa damascena. The labor-intensive production process has a very low yield; takes more than 10,000 freshly picked rose blossoms to produce only one 5 mL bottle of Rose essential oil. Because the petals are so delicate, the distillation process must happen the same day that the flower is harvested. From this labor comes an essential oil known for its sweet floral aroma, beautiful and romantic. Diffuse Rose essential oil for a comforting, yet stimulating environment. Use topically to help balance moisture levels in skin, reduce the appearance of skin imperfections, and promote a healthylooking and even skin tone.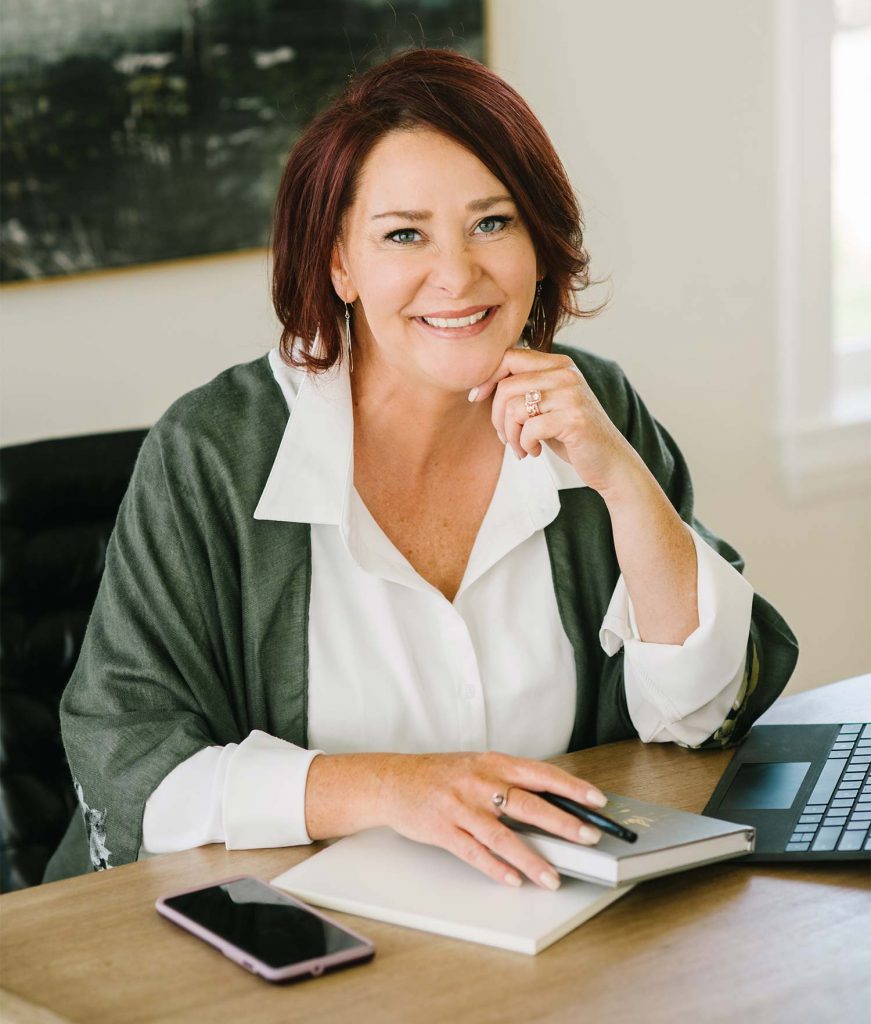 Hi everyone, Krista Joy Palmer here!
I'm a big fan of doTERRA lemon essential oil, and I wanted to share some of the benefits I've experienced with it.
One of the things I love most about lemon oil is its energizing and invigorating aroma. It's perfect for diffusing in the morning to wake me up and get my day started. I often say: Citrus in the morning to wake up and uplift, trees in the evening to calm, center and rest.
Lemon oil is also great for cleaning and purifying surfaces. I like to add a few drops to a spray bottle of water and use it to wipe down my countertops and kitchen surfaces.
Did you know lemon oil is an easy sticky tag and sticker remover? Try it!
And finally, lemon oil is a natural digestive aid. I sometimes add a drop to my water or tea to help keep my digestive system running smoothly. It's a gentle detox every day. Consider 2 to 10 drops in your water every day, the benefits are amazing.
There is so much more to this amazing gift of the earth but that's a start. One of the lowest cost essential oils, it is easy to take it for granted. But, the research keeps pouring in that this powerhouse is a must-have everyday.