On Guard Hand Sanitizing Mist
Shake well before each use. Apply one to two mists directly to hands. Rub together until dry.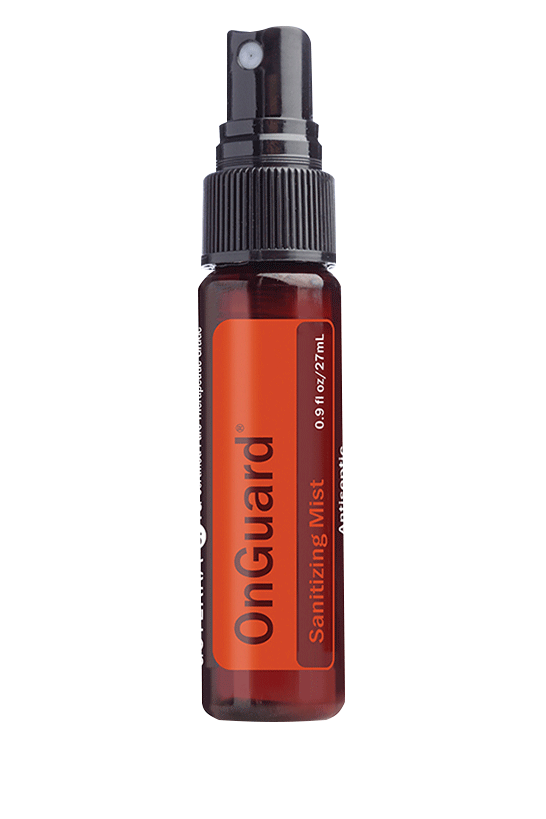 Infused with a natural apple extract, the moisturizing formula doesn't dry out the skin and leaves the hands feeling soft and smooth. The doTERRA On Guard® Protective Blend with CPTG® Wild Orange, Clove, Cinnamon, Eucalyptus, and Rosemary essential oils provides an uplifting citrusy, spicy aroma. The naturally derived active ingredient, ethyl alcohol, gives the mist antiseptic properties to effectively cleanse the hands and prevent the spread of bacteria. This convenient mist is perfect for sanitizing the hands while traveling, at school or work, or on the go.rn Red Cedar and is native to North America (primarily Canada and the Northwestern United States). This unique source of Arborvitae essential oil contains a distinct chemical profile and is uniquely concentrated in methyl thujate. The sourcing arrangements for Arborvitae oil are done in an innovative, environmentally responsible way through distillation of residual wood materials to ensure no trees are unnecessarily harvested for production. Native to Canada, all parts of the Arborvitae tree were used extensively by Native Americans for health benefits and for building vessels, totem poles, baskets, and clothing.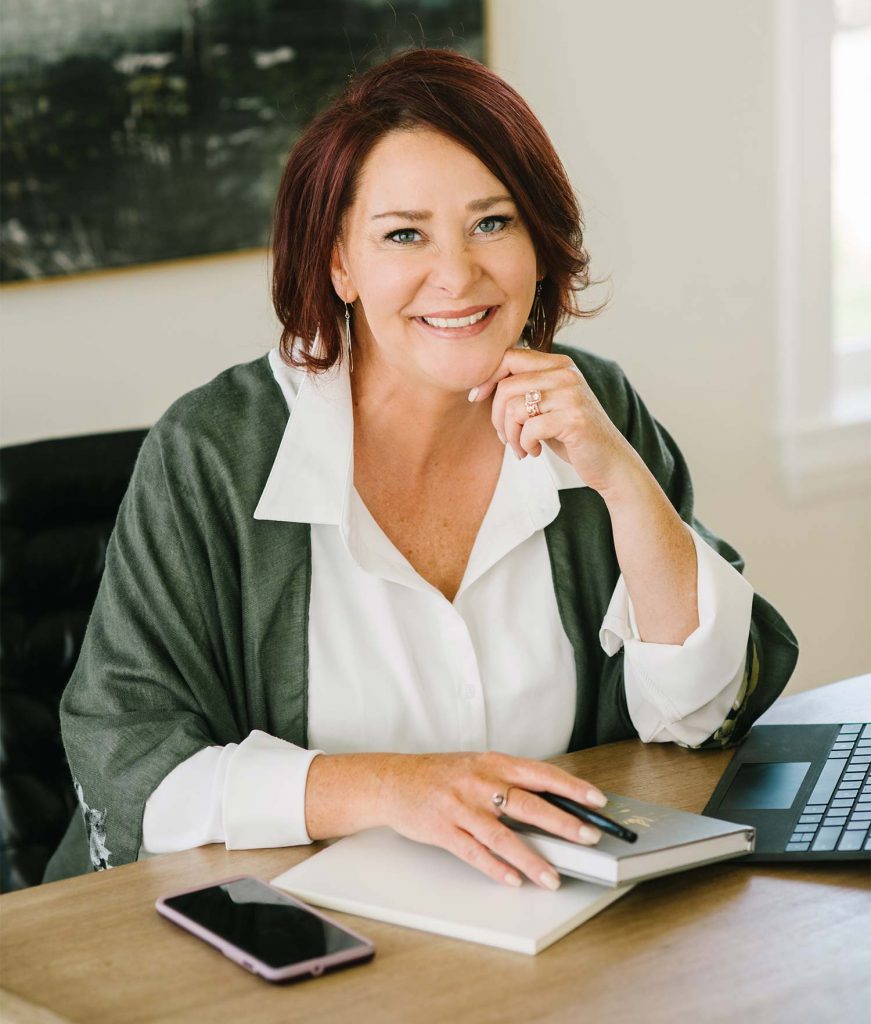 Hi everyone, Krista Joy Palmer here!
I'm a big fan of doTERRA lemon essential oil, and I wanted to share some of the benefits I've experienced with it.
One of the things I love most about lemon oil is its energizing and invigorating aroma. It's perfect for diffusing in the morning to wake me up and get my day started. I often say: Citrus in the morning to wake up and uplift, trees in the evening to calm, center and rest.
Lemon oil is also great for cleaning and purifying surfaces. I like to add a few drops to a spray bottle of water and use it to wipe down my countertops and kitchen surfaces.
Did you know lemon oil is an easy sticky tag and sticker remover? Try it!
And finally, lemon oil is a natural digestive aid. I sometimes add a drop to my water or tea to help keep my digestive system running smoothly. It's a gentle detox every day. Consider 2 to 10 drops in your water every day, the benefits are amazing.
There is so much more to this amazing gift of the earth but that's a start. One of the lowest cost essential oils, it is easy to take it for granted. But, the research keeps pouring in that this powerhouse is a must-have everyday.