Take one capsule daily with at least eight ounces of water, 15 to 30 minutes before your largest meal.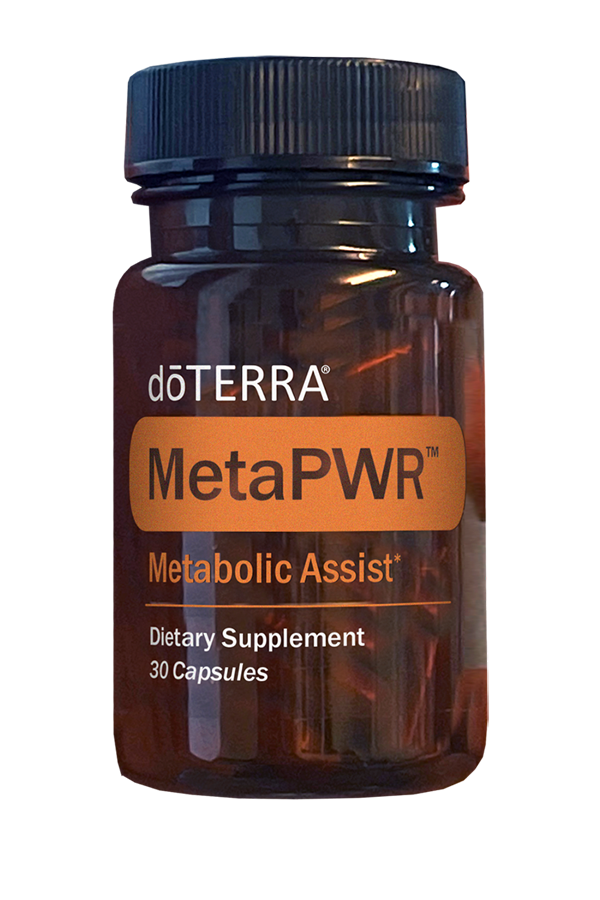 "MetaPWR Assist serves as a powerful addition to a daily metabolic health regimen when taken daily before the largest meal of the day.* Each capsule contains standardized mulberry leaf extract, berberine, cinnamon bark powder, and the proprietary MetaPWR Metabolic Blend. Developed with doTERRA clinical researchers, this blend uses a superior process to maximize the active component in mulberry leaf extract: 1-deoxynojirimycin (DNJ). More confirming research is needed, but preclinical studies suggest DNJ may help regulate and stabilize postprandial (post meal) blood glucose levels, reduce the absorption of carbohydrates and sugar, and contribute to healthy fat metabolism.*"
The 3-Step MetaPWR System
Here's how to maximize the powerful products in this system: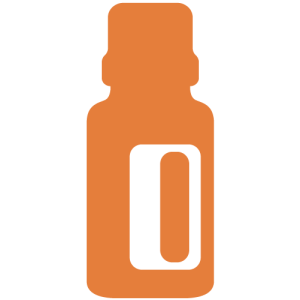 Step 1
Eat a well-balanced, whole-food diet and add MetaPWR Metabolic Blend products to your daily routine to support overall metabolic health.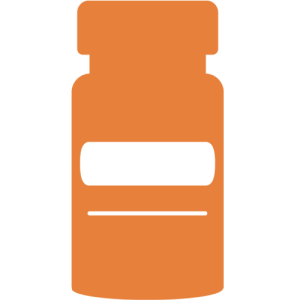 Step 2
Take MetaPWR Metabolic Assist with your largest meal of the day for optimal energy*.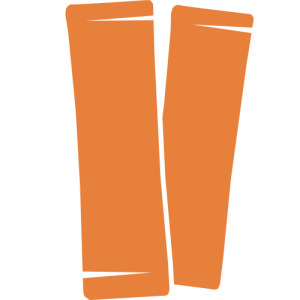 Step 3
Consistent daily use of MetaPWR Advantage, with marine collagen and NMN, can support a healthy metabolic age, helping you feel great and look younger.*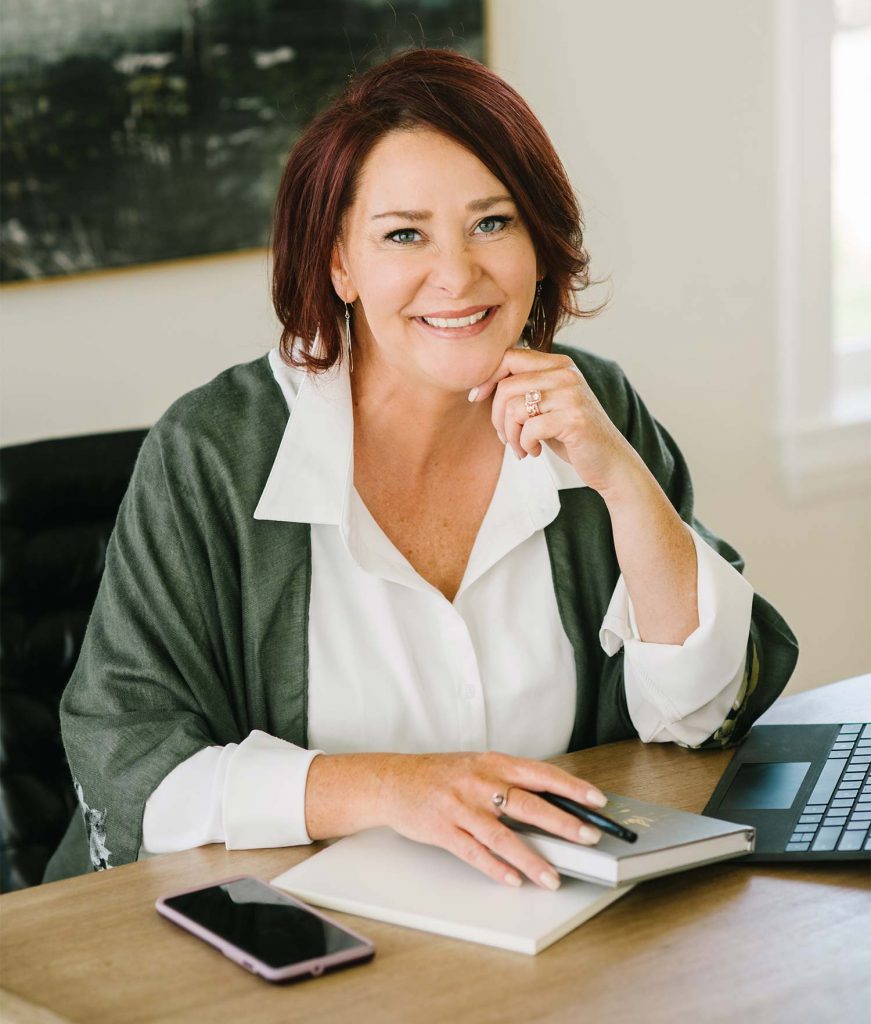 Hi everyone, Krista Joy Palmer here!
I'm a big fan of doTERRA lemon essential oil, and I wanted to share some of the benefits I've experienced with it.
One of the things I love most about lemon oil is its energizing and invigorating aroma. It's perfect for diffusing in the morning to wake me up and get my day started. I often say: Citrus in the morning to wake up and uplift, trees in the evening to calm, center and rest.
Lemon oil is also great for cleaning and purifying surfaces. I like to add a few drops to a spray bottle of water and use it to wipe down my countertops and kitchen surfaces.
Did you know lemon oil is an easy sticky tag and sticker remover? Try it!
And finally, lemon oil is a natural digestive aid. I sometimes add a drop to my water or tea to help keep my digestive system running smoothly. It's a gentle detox every day. Consider 2 to 10 drops in your water every day, the benefits are amazing.
There is so much more to this amazing gift of the earth but that's a start. One of the lowest cost essential oils, it is easy to take it for granted. But, the research keeps pouring in that this powerhouse is a must-have everyday.