"Diffuse by adding to a favorite CPTG® essential oil or oil blend. Add a drop to the beverage of your choice. Use as a personal fragrance. Add a few drops to a warm bath. Blend into a moisturizing body lotion."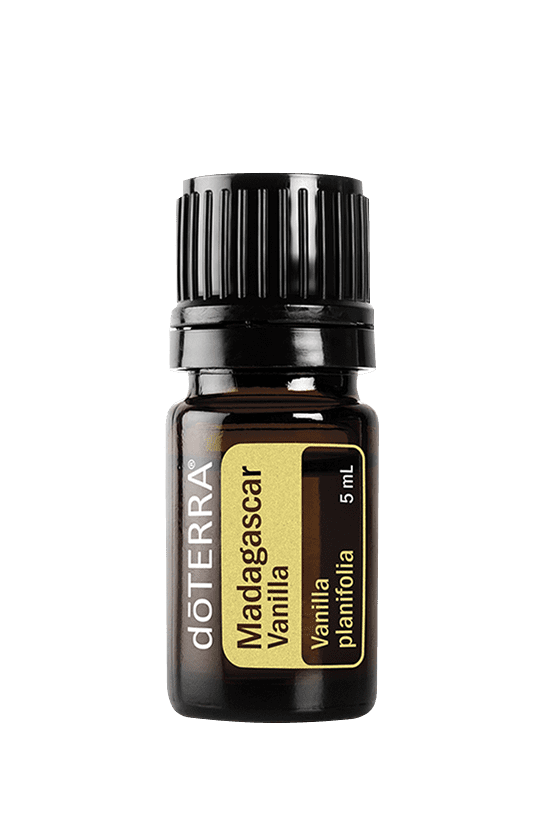 A perennial climbing vine that grows up to 75 feet, the Vanilla planifolia plant is in the Orchid family, with yellow-white flowers that produce odorless pods or beans. Plant blooms must be hand pollinated, and it takes three to four years for the vanilla plant to begin producing beans that must be harvested by hand. The beans then go through a time consuming and labor-intensive process to allow them to fully develop their aroma and flavor. Afterward, the beans are ground into small pieces and, to preserve the natural vanilla aroma, pressurized CO2 is used in a two-step extraction process that captures the aromatic constituents from the beans to create the absolute. We combine this absolute with Fractionated Coconut Oil and the result is doTERRA Madagascar Vanilla. Fill your home with comforting magic by adding Madagascar Vanilla to your favorite diffuser blend. Give your morning coffee, tea, smoothie a delightfully smooth flavor lift with just a touch of Madagascar Vanilla. Use as a captivating personal fragrance, or add a few drops to a bath oil or body lotion to enjoy a luxurious moment as you breathe in the exquisite aroma of Madagascar Vanilla.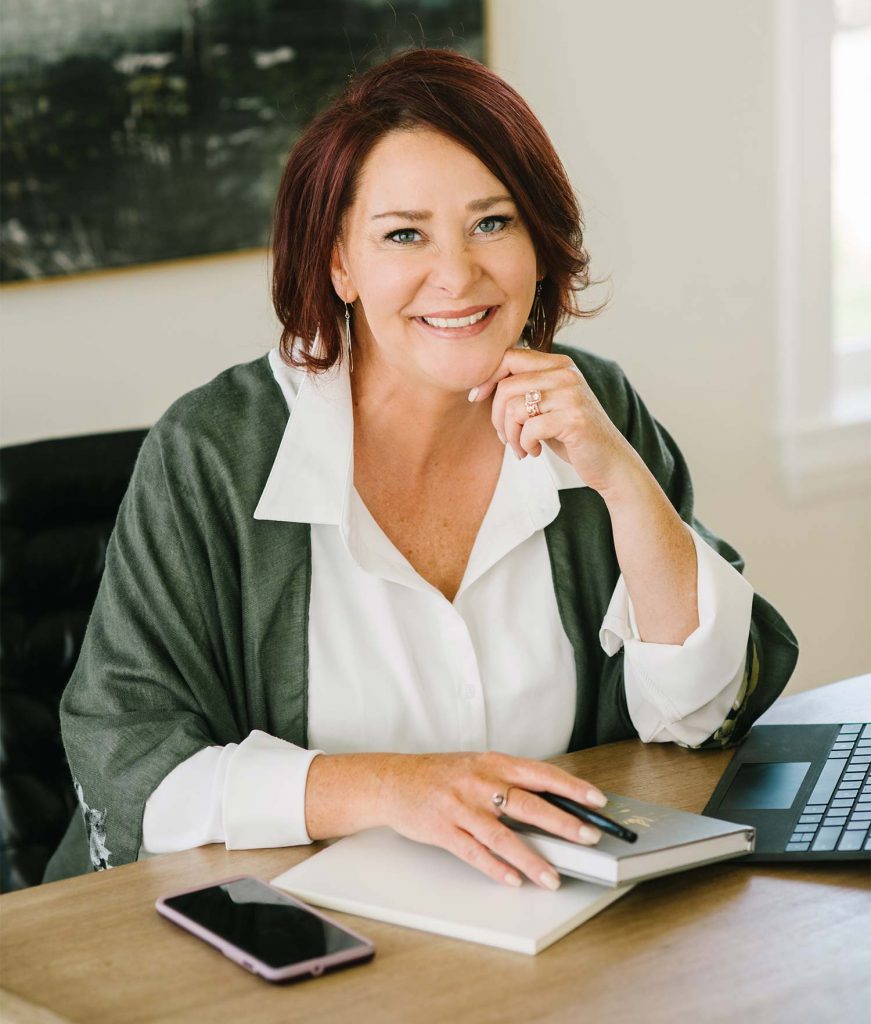 Hi everyone, Krista Joy Palmer here!
I'm a big fan of doTERRA lemon essential oil, and I wanted to share some of the benefits I've experienced with it.
One of the things I love most about lemon oil is its energizing and invigorating aroma. It's perfect for diffusing in the morning to wake me up and get my day started. I often say: Citrus in the morning to wake up and uplift, trees in the evening to calm, center and rest.
Lemon oil is also great for cleaning and purifying surfaces. I like to add a few drops to a spray bottle of water and use it to wipe down my countertops and kitchen surfaces.
Did you know lemon oil is an easy sticky tag and sticker remover? Try it!
And finally, lemon oil is a natural digestive aid. I sometimes add a drop to my water or tea to help keep my digestive system running smoothly. It's a gentle detox every day. Consider 2 to 10 drops in your water every day, the benefits are amazing.
There is so much more to this amazing gift of the earth but that's a start. One of the lowest cost essential oils, it is easy to take it for granted. But, the research keeps pouring in that this powerhouse is a must-have everyday.