"Add a few drops to pillows, bedding, or the bottoms of the feet at bedtime. Apply topically to soothe occasional skin irritations. Freshen your linen closet, mattress, car, or the air by combining a few drops with water in a spray bottle. Take internally to help soothe and relax the mind.* Use while cooking to soften citrus flavors and add a flavorful twist to marinades, baked goods, and desserts."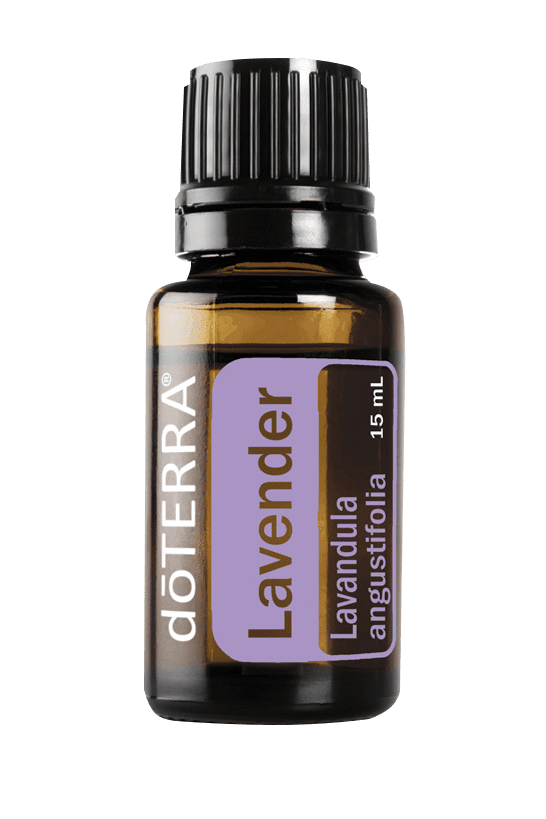 Lavender is widely considered a must-have essential oil because of its versatility. It's been used and cherished for centuries because of its unmistakable aroma and myriad of benefits. Ancient Egyptians and Romans used lavender for bathing and cooking and as a perfume. Its calming, relaxing aroma promotes a peaceful environment. When taken internally, Lavender can help soothe and relax the mind.* When applied topically, Lavender may reduce the appearance of skin imperfections. Add it to bathwater to soak away stress or apply to your temples and the back of your neck. Add a few drops to pillows, bedding, or the bottoms of your feet to prepare for a restful night's sleep.
Broaden your knowledge of Lavender essential oil.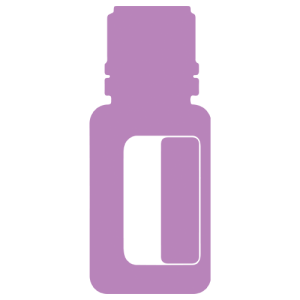 Discover Solutions: "Lavender Essential Oil"
Sourced from its native Europe, Lavender is calming and balancing. Learn how its soothing aroma can create a positive atmosphere during your day.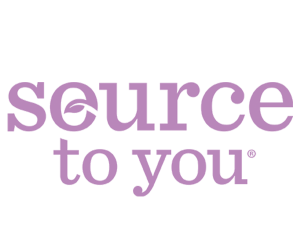 Source to You®: "Lavender"
Lavender is sourced from both Bulgaria and France. Click below to learn how their optimal climates help produce this high-quality essential oil.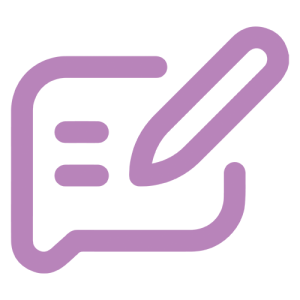 doTERRA Blog: "Lavender-Blueberry Milkshake"
This frozen pick-me-up is a delicious and healthy treat. Enjoy the combined flavors of Lavender, blueberries, bananas, and ground cinnamon!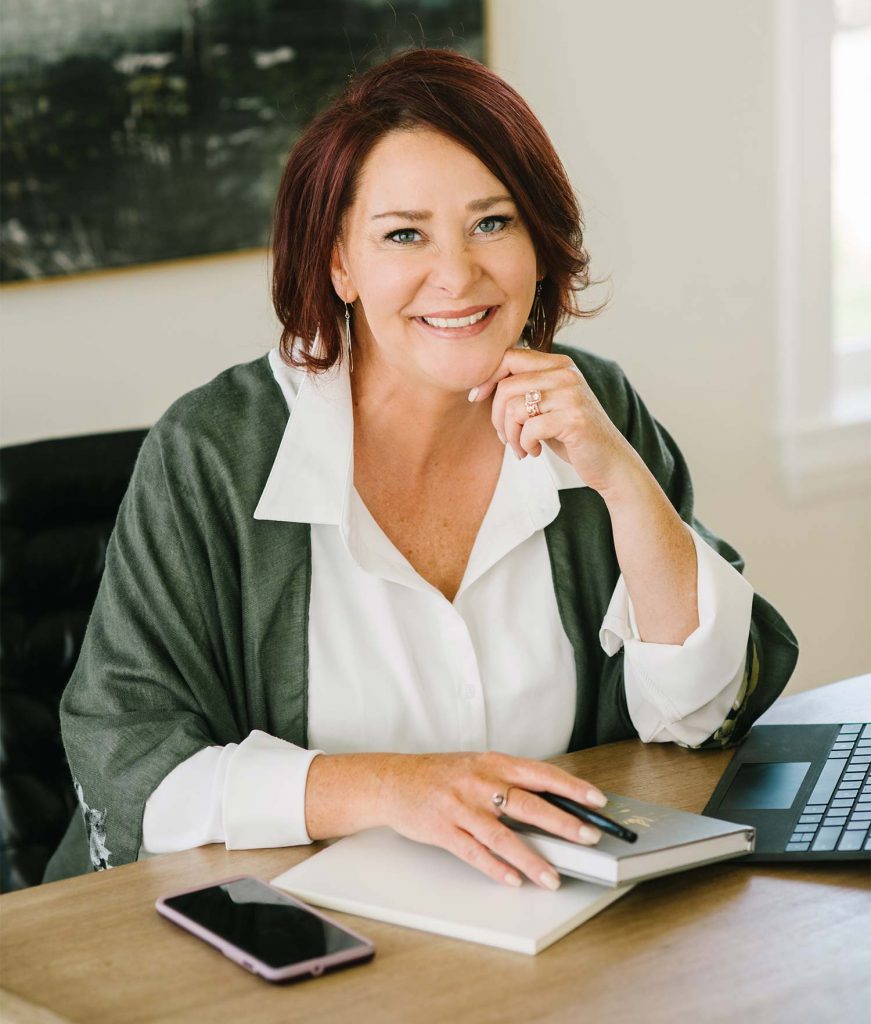 Hi everyone, Krista Joy Palmer here!
I'm a big fan of doTERRA lemon essential oil, and I wanted to share some of the benefits I've experienced with it.
One of the things I love most about lemon oil is its energizing and invigorating aroma. It's perfect for diffusing in the morning to wake me up and get my day started. I often say: Citrus in the morning to wake up and uplift, trees in the evening to calm, center and rest.
Lemon oil is also great for cleaning and purifying surfaces. I like to add a few drops to a spray bottle of water and use it to wipe down my countertops and kitchen surfaces.
Did you know lemon oil is an easy sticky tag and sticker remover? Try it!
And finally, lemon oil is a natural digestive aid. I sometimes add a drop to my water or tea to help keep my digestive system running smoothly. It's a gentle detox every day. Consider 2 to 10 drops in your water every day, the benefits are amazing.
There is so much more to this amazing gift of the earth but that's a start. One of the lowest cost essential oils, it is easy to take it for granted. But, the research keeps pouring in that this powerhouse is a must-have everyday.