Hair Shampoo & Conditioner Bar Duet
"Wet your hair. Rub doTERRA hair Shampoo Strengthening Bar between wet hands until suds appear. Work into a lather directly on the scalp or between your hands and massage all over your head. Rinse thoroughly. After shampooing, rub doTERRA hair Conditioner Strengthening Bar between wet hands and apply directly on your hair, focusing on mid-lengths and ends. Rinse thoroughly. To make your bars last longer, keep dry between uses. Store at room temperature. Avoid excess heat."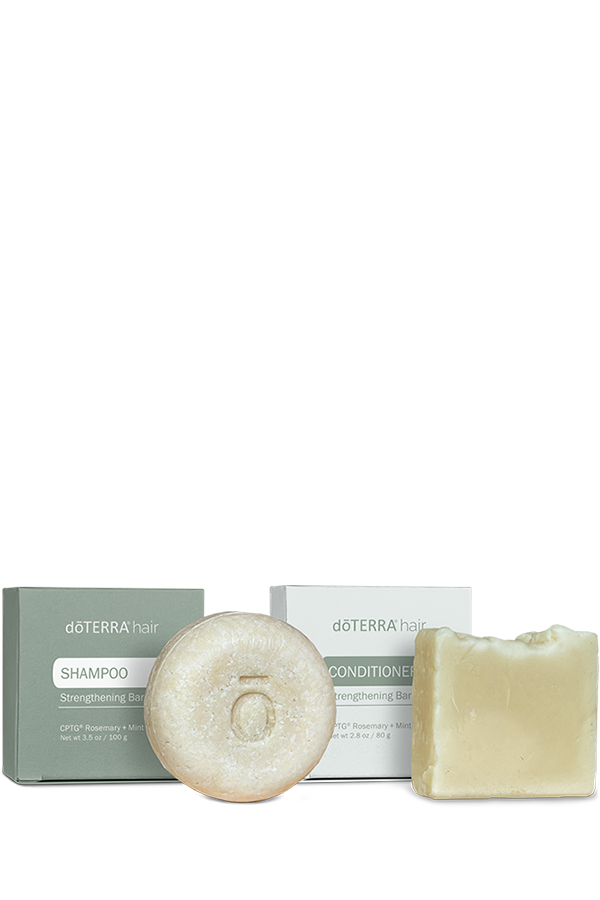 The nourishing, hydrating formulas of this duo leverage the powerful benefits of fermented rice water, which is rich in vitamins and antioxidants, and refreshing Mint and restorative Rosemary essential oils, which help your hair feel rejuvenated and healthy. Both bars are safe for color-treated hair and good for all hair types. Free of sulfates, parabens, phthalates, silicones, synthetic fragrances, and dyes, the bars are concentrated and sustainably and ethically sourced. They're environmentally friendly, use bio-based and recyclable materials rather than plastic, and save almost 13.6 fluid ounces of water.
More about the doTERRA hair Shampoo & Conditioner Bar Duet
Dive into what this amazing product can do for you!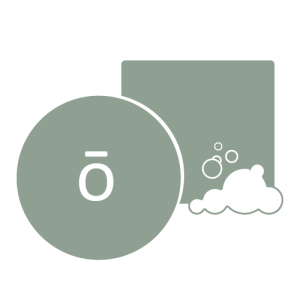 Discover Solutions: doTERRA hair Shampoo and Conditioner Strengthening Bars
Enjoy more usage tips for these incredible bars and a closer look at the handpicked ingredients that make their formulas as perfect as possible.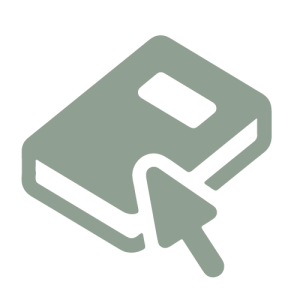 Free eBook: Essential Oils and Personal Care
Do you want to use more essential oils in your hair and personal care routines? Check out this free eBook for ideas, tips, and DIYs!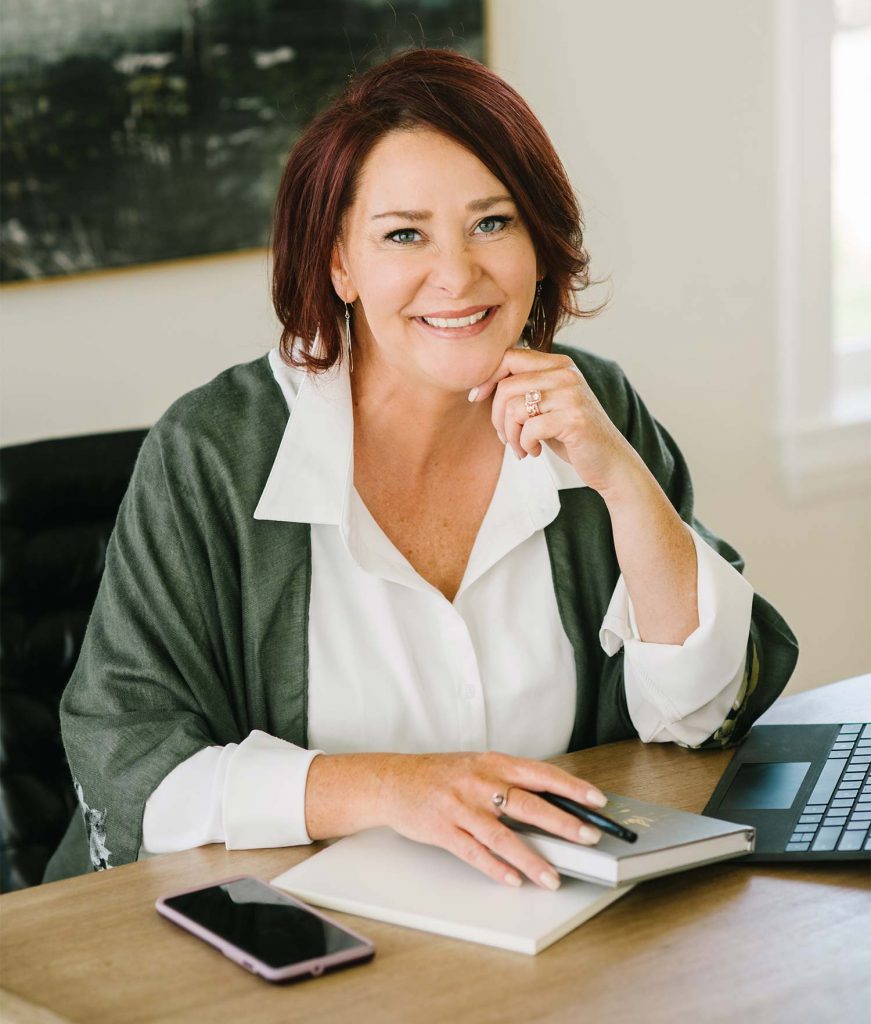 Hi everyone, Krista Joy Palmer here!
I'm a big fan of doTERRA lemon essential oil, and I wanted to share some of the benefits I've experienced with it.
One of the things I love most about lemon oil is its energizing and invigorating aroma. It's perfect for diffusing in the morning to wake me up and get my day started. I often say: Citrus in the morning to wake up and uplift, trees in the evening to calm, center and rest.
Lemon oil is also great for cleaning and purifying surfaces. I like to add a few drops to a spray bottle of water and use it to wipe down my countertops and kitchen surfaces.
Did you know lemon oil is an easy sticky tag and sticker remover? Try it!
And finally, lemon oil is a natural digestive aid. I sometimes add a drop to my water or tea to help keep my digestive system running smoothly. It's a gentle detox every day. Consider 2 to 10 drops in your water every day, the benefits are amazing.
There is so much more to this amazing gift of the earth but that's a start. One of the lowest cost essential oils, it is easy to take it for granted. But, the research keeps pouring in that this powerhouse is a must-have everyday.