"Diffuse during reflection or meditation. Add to a cream or lotion or apply directly to nourish and calm the skin. Take a drop or two in a Veggie Cap as a part of your daily regimen."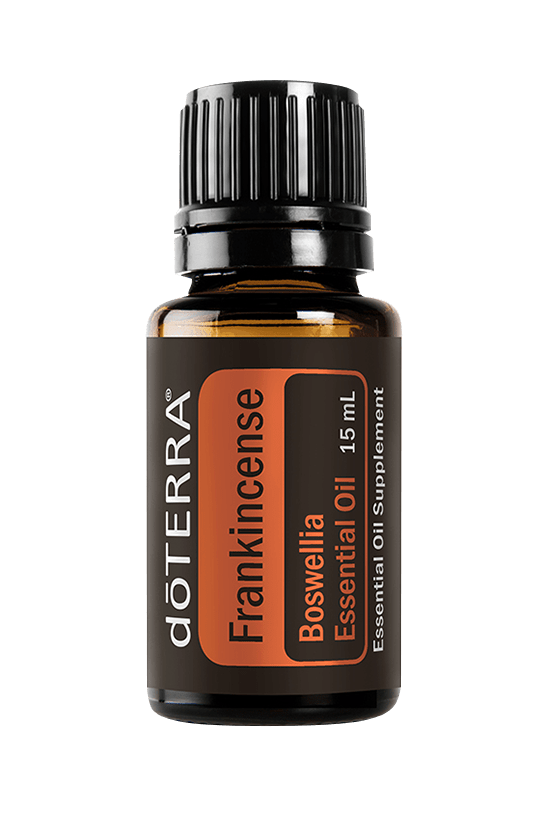 "The Boswellia tree has been celebrated for centuries. Babylonians and Assyrians burned its resin during religious ceremonies and contemplative meditation. Ancient Egyptians used it in perfumes and soothing salves. It even has a long history in traditional Ayurvedic and Chinese health practices. According to preclinical research, Frankincense essential oil may promote healthy cellular function when taken internally.* Experimental research suggests it may provide soothing internal effects, thanks to its high levels of α-pinene.* Frankincense also helps maintain healthy skin structure, and its warm, spicy aroma creates a relaxing yet uplifting atmosphere. Because the Boswellia tree species used in our Frankincense essential oil grow best in different soils and regions, Co-impact Sourcing® has created sustainable harvesting solutions by diversifying our supply."
The Sunny Side of Lemon Essential Oil
Learn more about the benefits that await you with Lemon.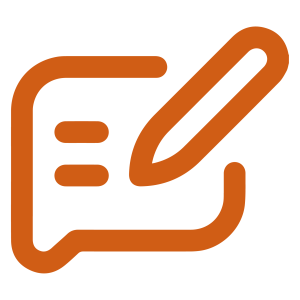 doTERRA Blog: "The 10 Best Essential Oils for Your Skin"
Frankincense is one of 10 essential oils that can safely soothe and support your skin. Explore the beautifying benefits essential oils can offer your skincare routine.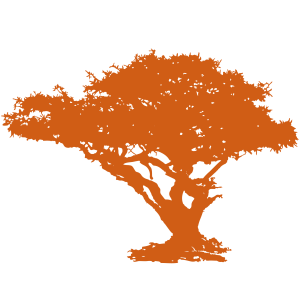 Product Spotlight: "The Future of Frankincense"
doTERRA is actively pursuing sustainability to protect Boswellia trees and bring you the best Frankincense essential oil.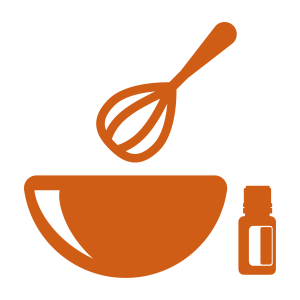 doTERRA Blog: "Razor Relief Serum"
Provide soothing relief to your skin with this DIY serum, enhanced with Frankincense and other calming essential oils.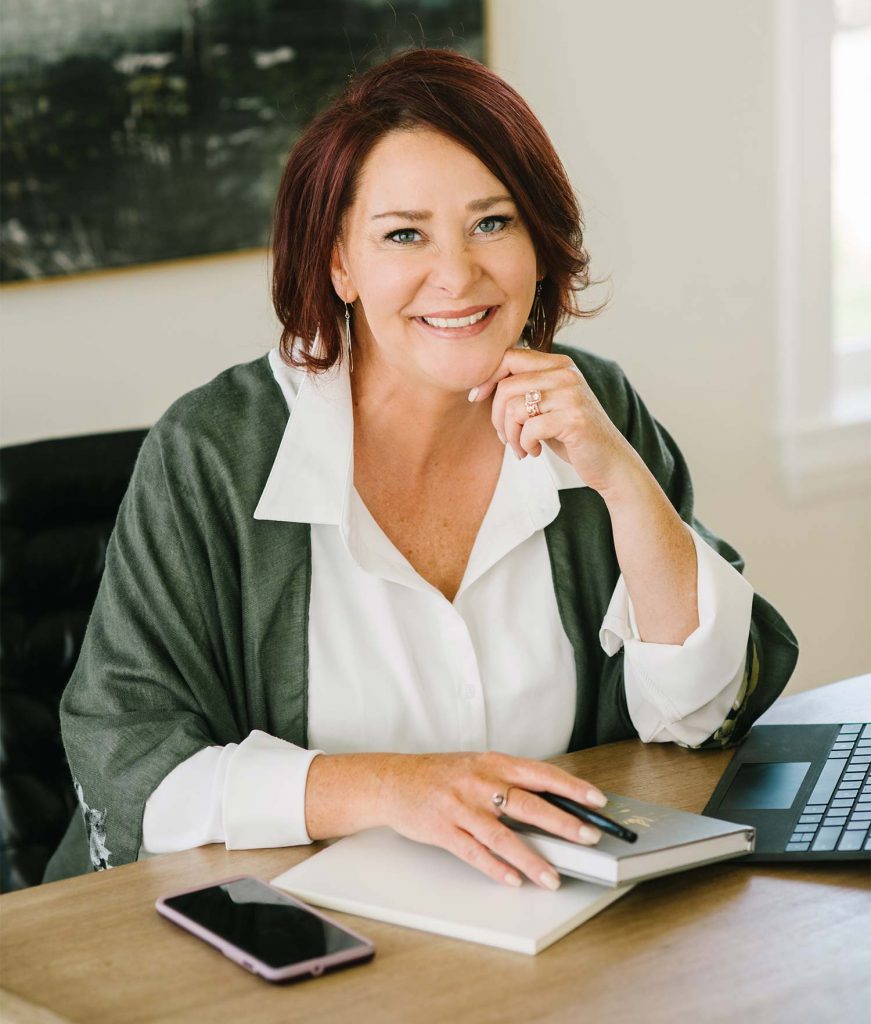 Hi everyone, Krista Joy Palmer here!
I'm a big fan of doTERRA lemon essential oil, and I wanted to share some of the benefits I've experienced with it.
One of the things I love most about lemon oil is its energizing and invigorating aroma. It's perfect for diffusing in the morning to wake me up and get my day started. I often say: Citrus in the morning to wake up and uplift, trees in the evening to calm, center and rest.
Lemon oil is also great for cleaning and purifying surfaces. I like to add a few drops to a spray bottle of water and use it to wipe down my countertops and kitchen surfaces.
Did you know lemon oil is an easy sticky tag and sticker remover? Try it!
And finally, lemon oil is a natural digestive aid. I sometimes add a drop to my water or tea to help keep my digestive system running smoothly. It's a gentle detox every day. Consider 2 to 10 drops in your water every day, the benefits are amazing.
There is so much more to this amazing gift of the earth but that's a start. One of the lowest cost essential oils, it is easy to take it for granted. But, the research keeps pouring in that this powerhouse is a must-have everyday.