Face + Body Mineral Sunscreen Stick
Massage evenly into exposed areas of the skin 15 minutes prior to sun exposure. Reapply at least every two hours. Store at room temperature.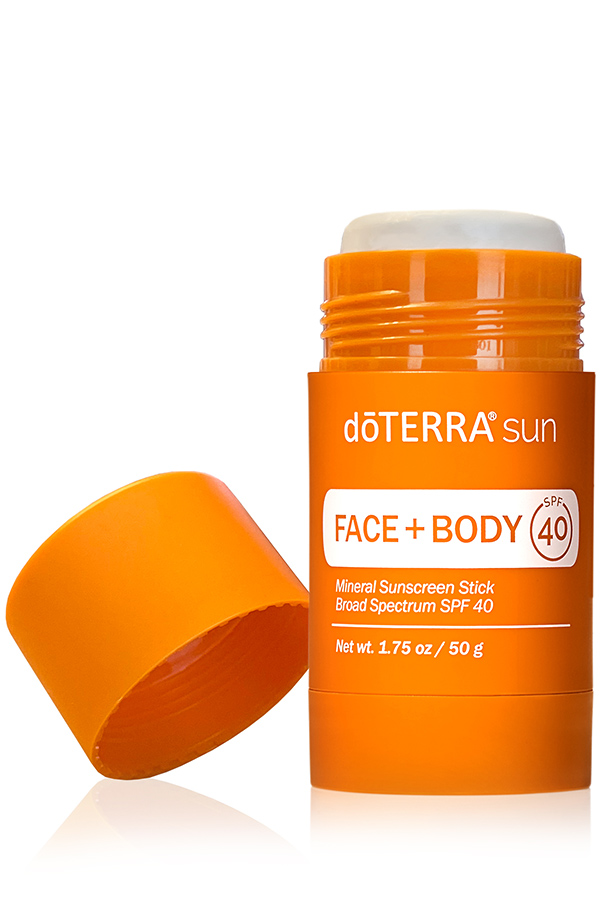 "Formulated with non-nano zinc oxide, this stick delivers lightweight SPF 40 UVA/UVB broad-spectrum protection. With the power of plant-based ingredients like shea butter, cocoa butter, and vitamin E—coupled with a blend of CPTG® essential oils, including Carrot Seed, Frankincense, and Helichrysum—this sunscreen stick provides nourishment to the skin from head to toe. The formula is oxybenzone-, paraben-, and phthalate-free, as well as vegan-friendly, reef-safe, and cruelty-free. It's packaged in a twist-up tube that fits comfortably in the hand. Made for everyday use by every age, doTERRA sun has you covered…naturally. "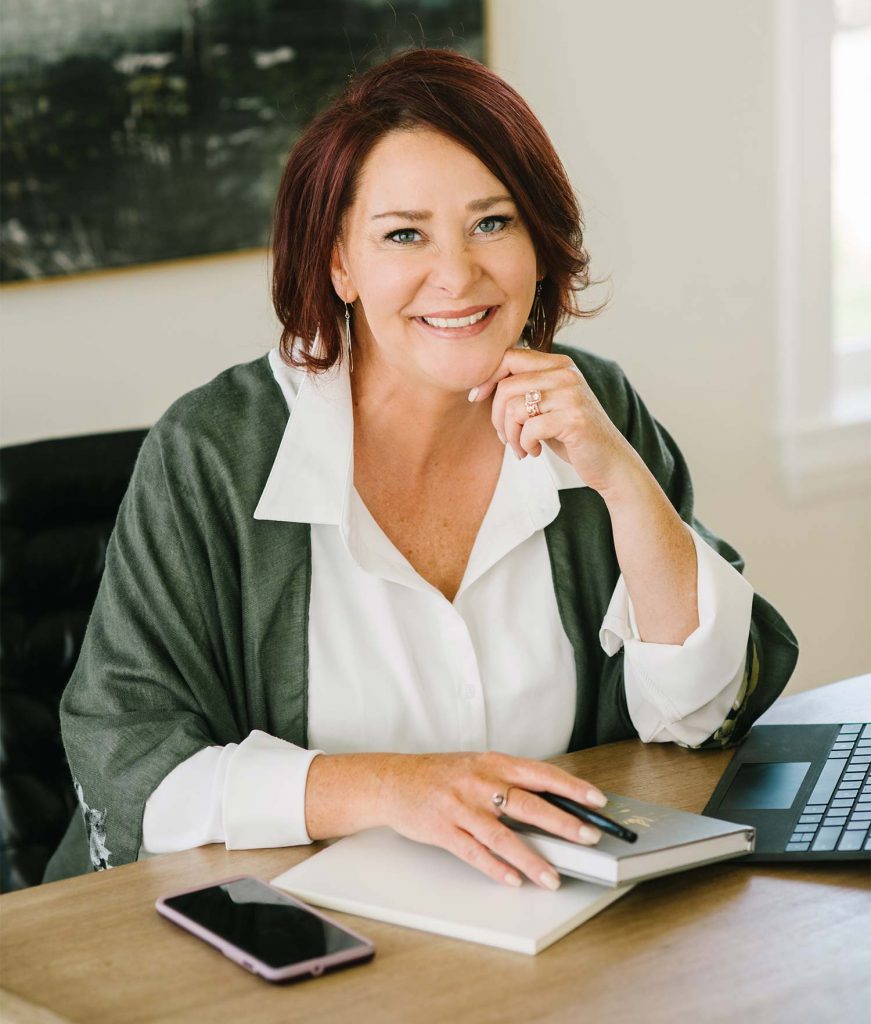 Hi everyone, Krista Joy Palmer here!
I'm a big fan of doTERRA lemon essential oil, and I wanted to share some of the benefits I've experienced with it.
One of the things I love most about lemon oil is its energizing and invigorating aroma. It's perfect for diffusing in the morning to wake me up and get my day started. I often say: Citrus in the morning to wake up and uplift, trees in the evening to calm, center and rest.
Lemon oil is also great for cleaning and purifying surfaces. I like to add a few drops to a spray bottle of water and use it to wipe down my countertops and kitchen surfaces.
Did you know lemon oil is an easy sticky tag and sticker remover? Try it!
And finally, lemon oil is a natural digestive aid. I sometimes add a drop to my water or tea to help keep my digestive system running smoothly. It's a gentle detox every day. Consider 2 to 10 drops in your water every day, the benefits are amazing.
There is so much more to this amazing gift of the earth but that's a start. One of the lowest cost essential oils, it is easy to take it for granted. But, the research keeps pouring in that this powerhouse is a must-have everyday.