Apply directly to affected areas. For more intensive treatment, apply Deep Blue Soothing Blend prior to massaging in the Deep Blue Stick. See the label for ingredients, warnings, and instructions.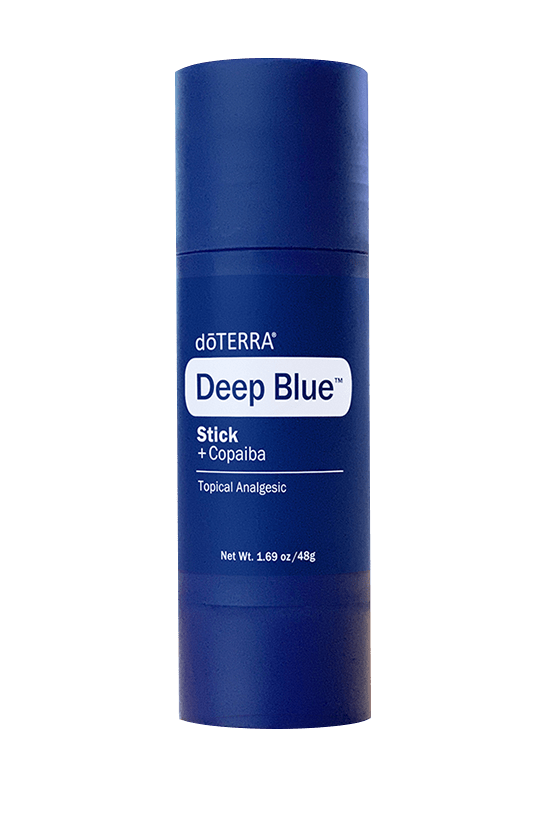 Formulated with plant-based menthol, methyl salicylate, and camphor, this easy-to-use product creates a deep, cooling sensation. An indispensable addition to your bathroom cabinet or gym bag, it provides moisturizing emollients that leave your skin feeling soft and non-greasy. The quick-drying Deep Blue Stick is soothing, convenient, and effective for use before, during, and after workouts, delivering temporary relief to minor aches and muscle and joint pains associated with simple backache, arthritis, sprains, strains, and bruises.
More about the Deep Blue Stick
Dive into what this amazing product can do for you!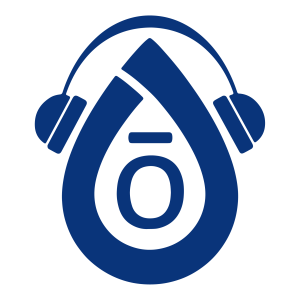 Episode 172: Keeping Your Body in Balance
Discover what you can do to balance your body using popular doTERRA products like Deep Blue. Learn what it means to keep your body balanced, how life events can affect your balance, and how you can help.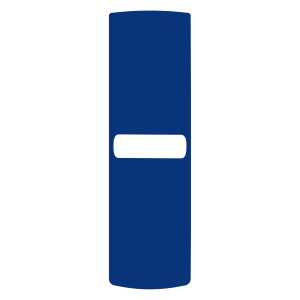 Discover Solutions: Deep Blue Stick
The Deep Blue Stick provides temporary relief of minor aches and pains. This powerful, targeted topical analgesic is easy to use and mess-free. It contains a proprietary blend of plant extracts and other natural ingredients.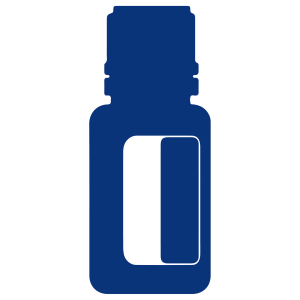 Discover Solutions: Deep Blue
The popular Soothing Blend features eight essential oils, providing powerful comfort by cooling affected areas. Learn how this essential oil blend can help bring you relief.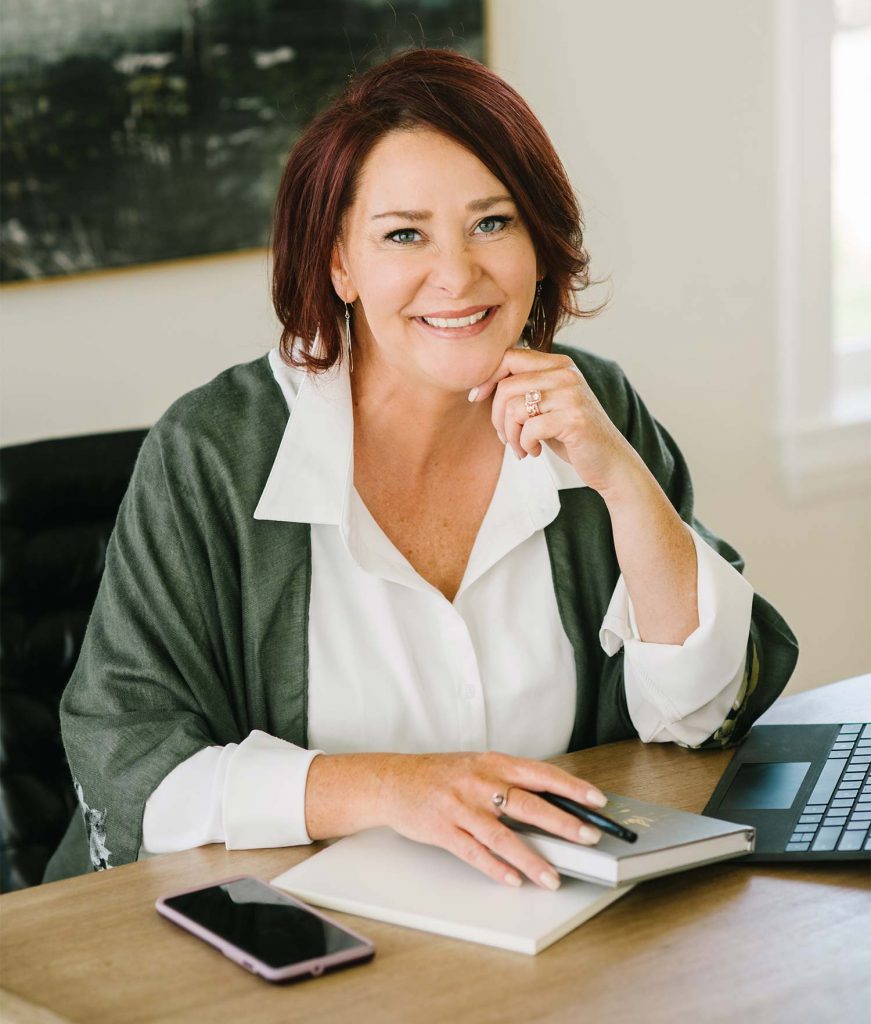 Hi everyone, Krista Joy Palmer here!
I'm a big fan of doTERRA lemon essential oil, and I wanted to share some of the benefits I've experienced with it.
One of the things I love most about lemon oil is its energizing and invigorating aroma. It's perfect for diffusing in the morning to wake me up and get my day started. I often say: Citrus in the morning to wake up and uplift, trees in the evening to calm, center and rest.
Lemon oil is also great for cleaning and purifying surfaces. I like to add a few drops to a spray bottle of water and use it to wipe down my countertops and kitchen surfaces.
Did you know lemon oil is an easy sticky tag and sticker remover? Try it!
And finally, lemon oil is a natural digestive aid. I sometimes add a drop to my water or tea to help keep my digestive system running smoothly. It's a gentle detox every day. Consider 2 to 10 drops in your water every day, the benefits are amazing.
There is so much more to this amazing gift of the earth but that's a start. One of the lowest cost essential oils, it is easy to take it for granted. But, the research keeps pouring in that this powerhouse is a must-have everyday.