Deep Blue Polyphenol Complex
Take two capsules per day with food—one in the morning and one in the evening.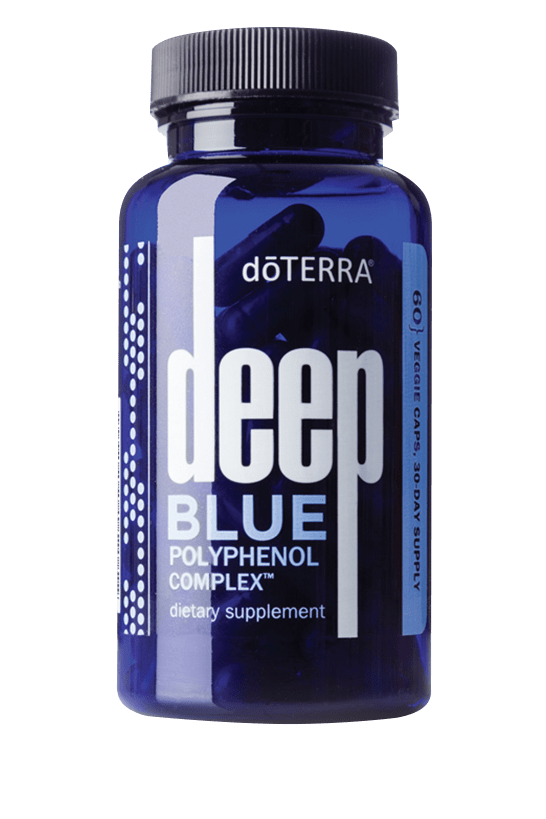 "The Deep Blue brand is synonymous with soothing support. The CPTG Certified Pure Tested Grade® essential oil blend has provided consistent comfort to so many. It only makes sense that an internal supplement would complement the topical benefits of the Deep Blue product line.* Deep Blue Polyphenol Complex offers frankincense, turmeric, green tea, ginger, pomegranate, and grapeseed extracts with powerful, water-soluble antioxidant molecules known as polyphenols. It's designed to provide soothing support to aching muscles and other occasional discomforts.* Take as needed when discomfort presents itself or every day for long-lasting benefits.* Deep Blue Polyphenol Complex offers unparalleled natural support. It enables you to enjoy all these exceptional, natural molecules without alcohol, caffeine, sugar, or other potentially harmful stimulants."
More about the Deep Blue Polyphenol Complex
Dive into what this amazing product can do for you!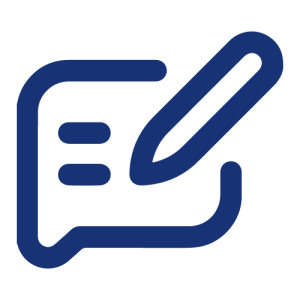 doTERRA Blog: "Supplements Explained: Muscle, Joints, and Bones"
Learn about doTERRA supplements that can support your muscle, joints, and bones.* There's more than just Deep Blue Polyphenol Complex!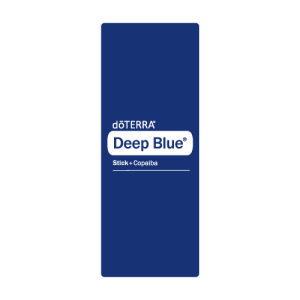 Deep Blue Stick
What if you could apply Deep Blue without getting it on your hands? Meet the Deep Blue Stick! For elite athletes and weekend warriors alike, this product is a must-have in your gym bag!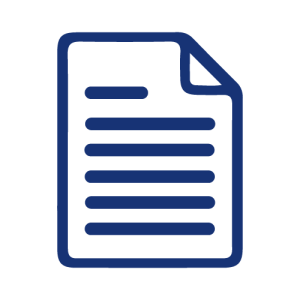 Deep Blue Polyphenol Complex PIP
Check out the Product Information Page (PIP) for nutrition facts, key studies, and frequently asked questions about Deep Blue Polyphenol Complex.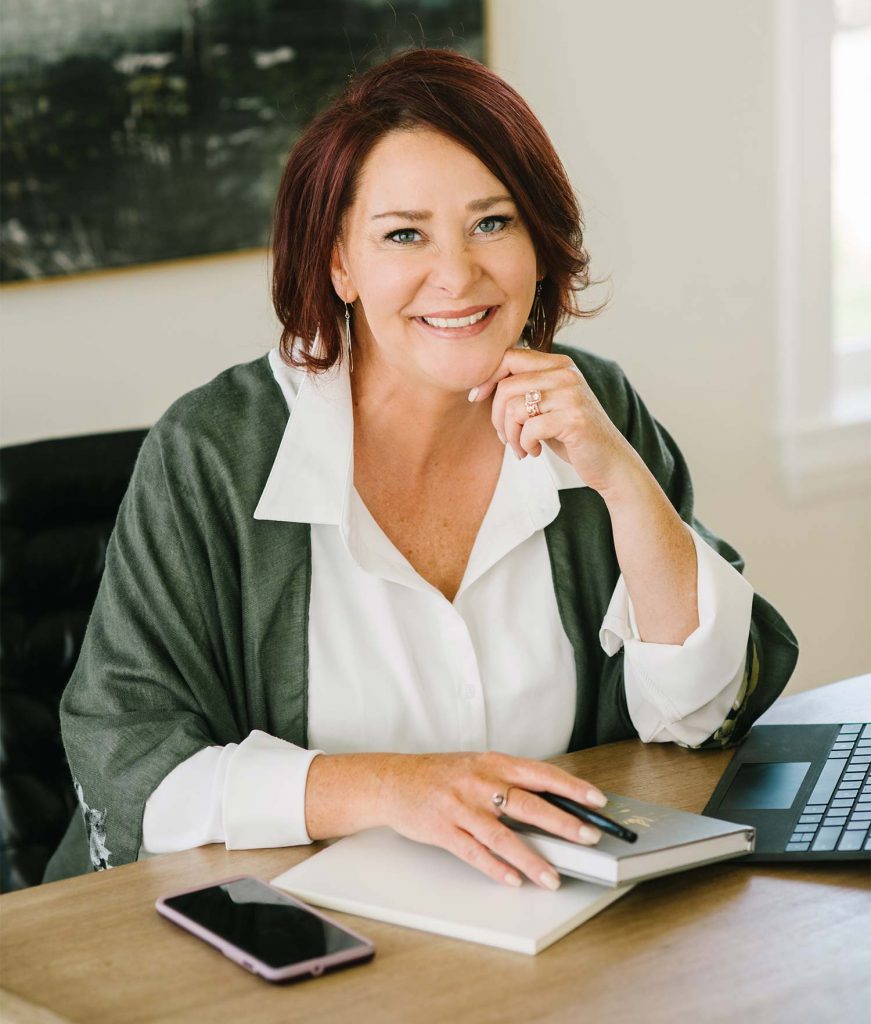 Hi everyone, Krista Joy Palmer here!
I'm a big fan of doTERRA lemon essential oil, and I wanted to share some of the benefits I've experienced with it.
One of the things I love most about lemon oil is its energizing and invigorating aroma. It's perfect for diffusing in the morning to wake me up and get my day started. I often say: Citrus in the morning to wake up and uplift, trees in the evening to calm, center and rest.
Lemon oil is also great for cleaning and purifying surfaces. I like to add a few drops to a spray bottle of water and use it to wipe down my countertops and kitchen surfaces.
Did you know lemon oil is an easy sticky tag and sticker remover? Try it!
And finally, lemon oil is a natural digestive aid. I sometimes add a drop to my water or tea to help keep my digestive system running smoothly. It's a gentle detox every day. Consider 2 to 10 drops in your water every day, the benefits are amazing.
There is so much more to this amazing gift of the earth but that's a start. One of the lowest cost essential oils, it is easy to take it for granted. But, the research keeps pouring in that this powerhouse is a must-have everyday.