"Diffuse in your favorite doTERRA diffuser throughout the day or as a start to your day and experience the positive, uplifting aroma of Citrus Bloom. Put one to two drops onto your wrists or diffuser jewelry for a constant bright and spring-like aroma. For a mid-day boost, rub one to two drops of Citrus Bloom between your hands, cup the face, and inhale for optimistic and energizing feelings. Add to your doTERRA Hand & Body Lotion for an uplifting massage experience."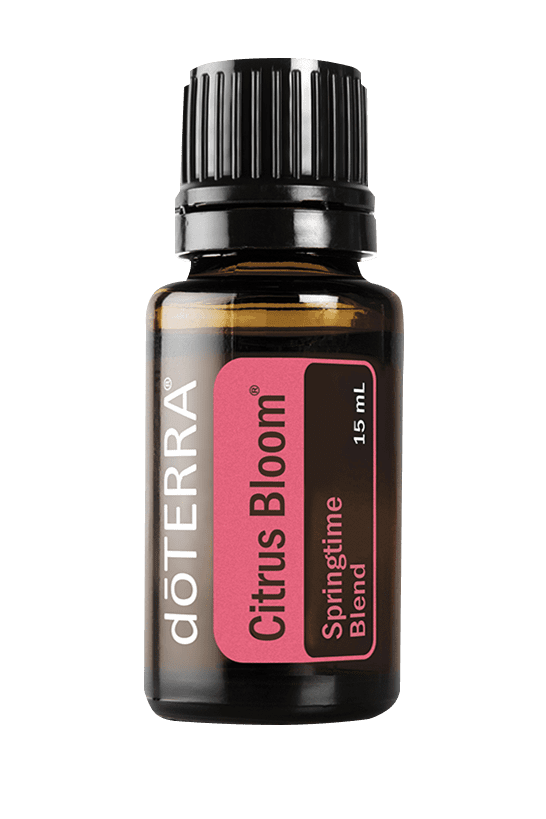 Beautifully crafted to welcome spring into your home, Citrus Bloom Springtime Blend is the perfect essential oil fusion, combining the brightness of citrus peels layered with freshly cut florals. Greek Wild Orange and Pink Grapefruit essential oils deliver the sunny and fresh aromatic notes to Citrus Bloom Springtime Blend, which uplifts and energizes while helping to reduce feelings of tension. The addition of Lavender, Roman Chamomile, and Magnolia adds a softer, sweeter touch that can help calm and soothe, leaving your emotions more balanced. Start your day with the aromatic presence of Citrus Bloom Springtime Blend to promote feelings of joyful self-worth and to stimulate a focused mindset.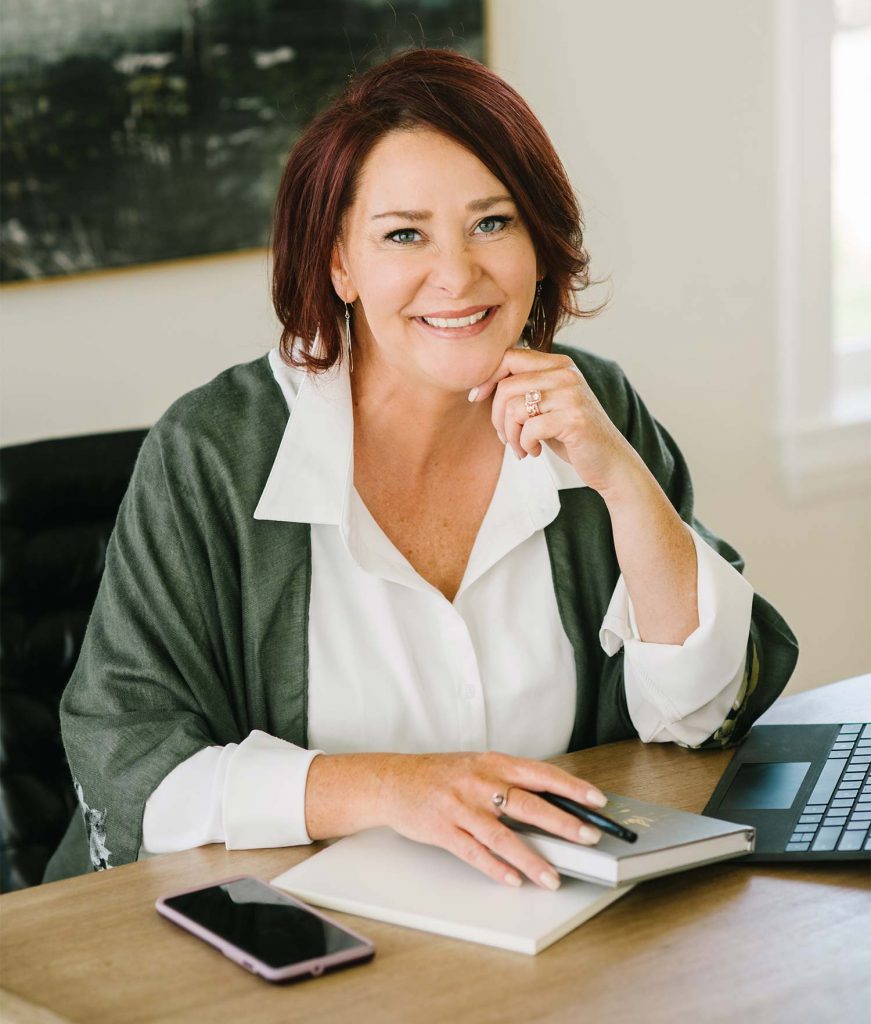 Hi everyone, Krista Joy Palmer here!
I'm a big fan of doTERRA lemon essential oil, and I wanted to share some of the benefits I've experienced with it.
One of the things I love most about lemon oil is its energizing and invigorating aroma. It's perfect for diffusing in the morning to wake me up and get my day started. I often say: Citrus in the morning to wake up and uplift, trees in the evening to calm, center and rest.
Lemon oil is also great for cleaning and purifying surfaces. I like to add a few drops to a spray bottle of water and use it to wipe down my countertops and kitchen surfaces.
Did you know lemon oil is an easy sticky tag and sticker remover? Try it!
And finally, lemon oil is a natural digestive aid. I sometimes add a drop to my water or tea to help keep my digestive system running smoothly. It's a gentle detox every day. Consider 2 to 10 drops in your water every day, the benefits are amazing.
There is so much more to this amazing gift of the earth but that's a start. One of the lowest cost essential oils, it is easy to take it for granted. But, the research keeps pouring in that this powerhouse is a must-have everyday.