"Consume one to two drops of Celery Seed oil morning and night to promote healthy digestion.* Soak in a relaxing, sleep-inducing Epsom Salt bath adding three to four drops to warm bath water. Blend with Fractionated Coconut Oil for a soothing massage. Diffuse to promote an uplifting and positive mindset."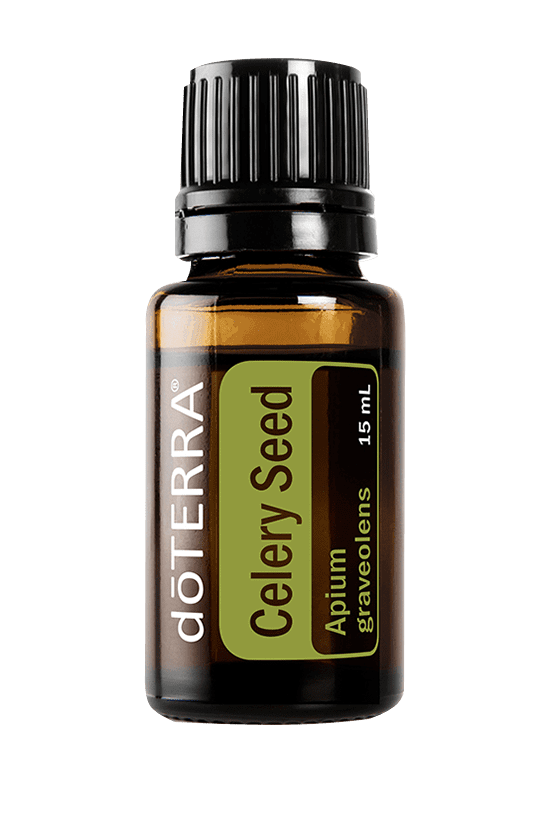 Celery was used as early as the 5th century by the Chinese, and is widely used in Indian Ayurvedic practices today. Conventionally grown grocery store celery looks nothing like the celery seen at local farmers' markets. The celery plant grows up to three feet tall, is bright green, and radiating with life. Celery has a complex, strong, sweet, and spicy aroma. The plant takes two years to fully mature and produce its small fruit, which are tan to brown in color. The seeds are the primary repository for essential oil. Limonene, the dominant constituent, puts Celery Seed oil in the same league as the refreshing citrus peel and fir needle oils. Soothing digestive issues is one of the many benefits of Celery Seed essential oil.* Experimental research suggests that it may soothe muscles and help joint discomfort when taken internally.* Celery Seed oil creates a calming, relaxing, and positive environment while providing cooling and soothing effects.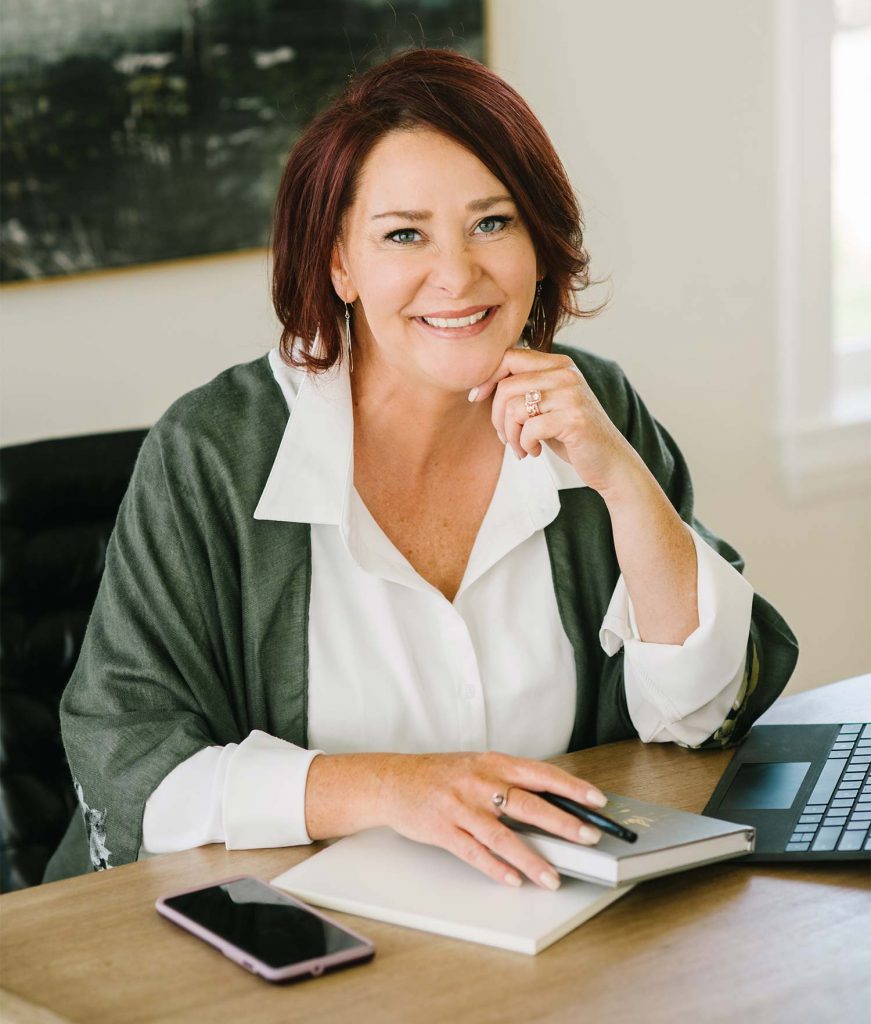 Hi everyone, Krista Joy Palmer here!
I'm a big fan of doTERRA lemon essential oil, and I wanted to share some of the benefits I've experienced with it.
One of the things I love most about lemon oil is its energizing and invigorating aroma. It's perfect for diffusing in the morning to wake me up and get my day started. I often say: Citrus in the morning to wake up and uplift, trees in the evening to calm, center and rest.
Lemon oil is also great for cleaning and purifying surfaces. I like to add a few drops to a spray bottle of water and use it to wipe down my countertops and kitchen surfaces.
Did you know lemon oil is an easy sticky tag and sticker remover? Try it!
And finally, lemon oil is a natural digestive aid. I sometimes add a drop to my water or tea to help keep my digestive system running smoothly. It's a gentle detox every day. Consider 2 to 10 drops in your water every day, the benefits are amazing.
There is so much more to this amazing gift of the earth but that's a start. One of the lowest cost essential oils, it is easy to take it for granted. But, the research keeps pouring in that this powerhouse is a must-have everyday.