"Diffuse during winter months for a festive aroma Take one drop in a veggie capsule to help support healthy digestion, metabolism, and immune function.† Combine one drop with a carrier oil and massage for a warming sensation."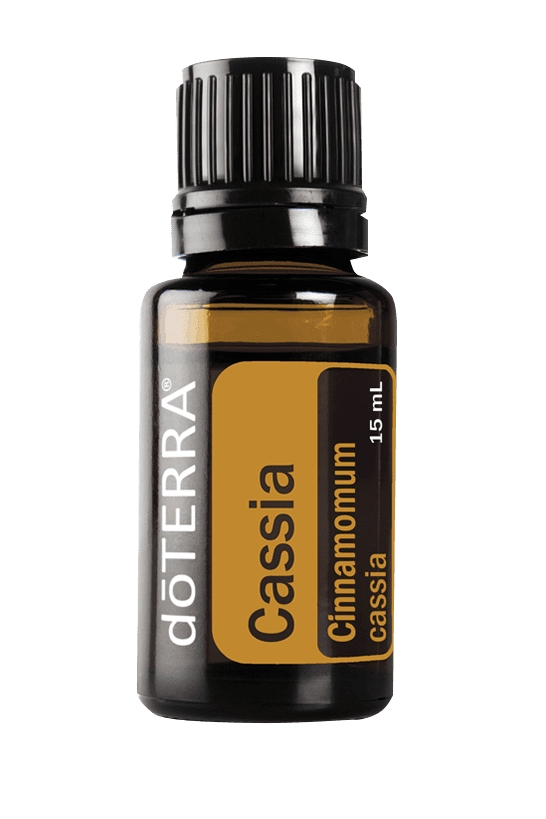 A close relative to Cinnamon, Cassia has a strong, spicy aroma that can be used in small quantities to transform any essential oil blend. Cassia has been used for thousands of years for its many health benefits. It's one of the few essential oils mentioned in the Old Testament, noted for its welcome, unmistakable fragrance and calming aromatic properties. Preclinical studies suggest that cinamaldehyde, a main chemical component of Cassia oil, may support a healthy immune response, digestive system, metabolism, and cardiovascular system, but more confirming clinical research is needed.† Cassia is an ideal oil to diffuse during cold months due to its warming properties and spicy scent.Because of its potential to irritate the skin, Cassia should be dilut ed with a carrier oil when applied to the skin and can be very strong when inhaled directly. When diluted and applied topically, Cassia can help soothe the skin. Cassia can be used in cooking either as a replacement for Cinnamon in pies and breads or by itself in a myriad of entrées and desserts.
The Sunny Side of Lemon Essential Oil
Learn more about the benefits that await you with Lemon.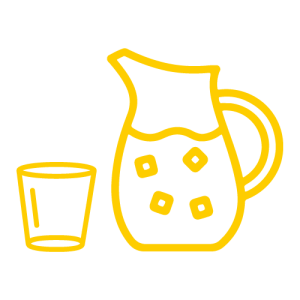 doTERRA Blog: Honey Ginger Lemonade
This twist on classic lemonade is the perfect refreshing drink.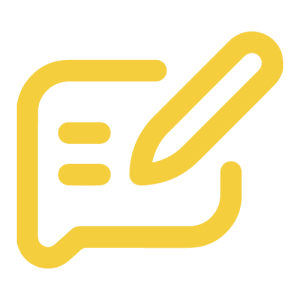 doTERRA Blog: Four Things You Didn't Know about Toxins in Your Home
Did you know toxins lurk in a plethora of everyday products? Learn how you can keep your space safe and clean with Lemon essential oil and other pure doTERRA products.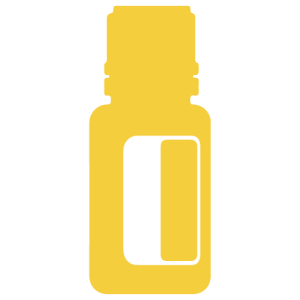 Discover Solutions: Lemon Essential Oil
Sweet and citrusy, Lemon is a favorite for its delightful aroma and zesty, energizing flavor. Learn how Lemon can brighten your day.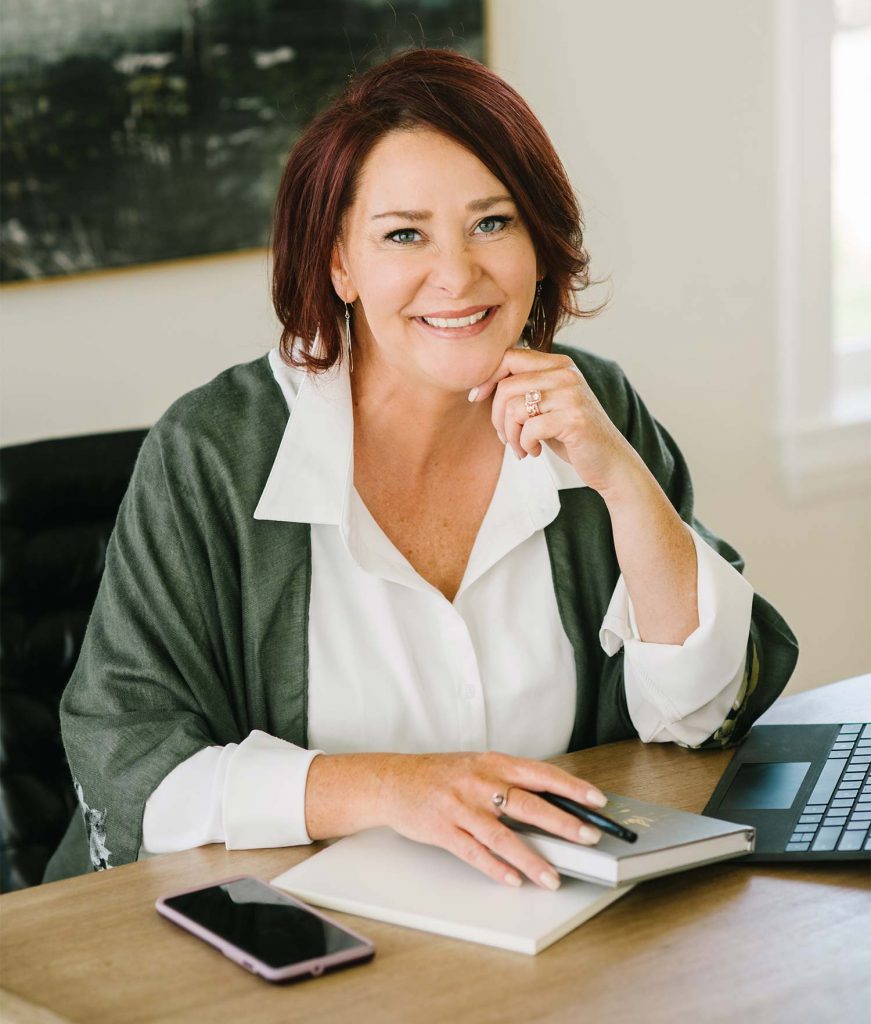 Hi everyone, Krista Joy Palmer here!
I'm a big fan of doTERRA lemon essential oil, and I wanted to share some of the benefits I've experienced with it.
One of the things I love most about lemon oil is its energizing and invigorating aroma. It's perfect for diffusing in the morning to wake me up and get my day started. I often say: Citrus in the morning to wake up and uplift, trees in the evening to calm, center and rest.
Lemon oil is also great for cleaning and purifying surfaces. I like to add a few drops to a spray bottle of water and use it to wipe down my countertops and kitchen surfaces.
Did you know lemon oil is an easy sticky tag and sticker remover? Try it!
And finally, lemon oil is a natural digestive aid. I sometimes add a drop to my water or tea to help keep my digestive system running smoothly. It's a gentle detox every day. Consider 2 to 10 drops in your water every day, the benefits are amazing.
There is so much more to this amazing gift of the earth but that's a start. One of the lowest cost essential oils, it is easy to take it for granted. But, the research keeps pouring in that this powerhouse is a must-have everyday.