"Take daily in a Veggie Cap or water to support healthy gastrointestinal function.* Add to breads, smoothies, meats, and salads to enhance flavor. Diffuse or inhale for a sense of openness."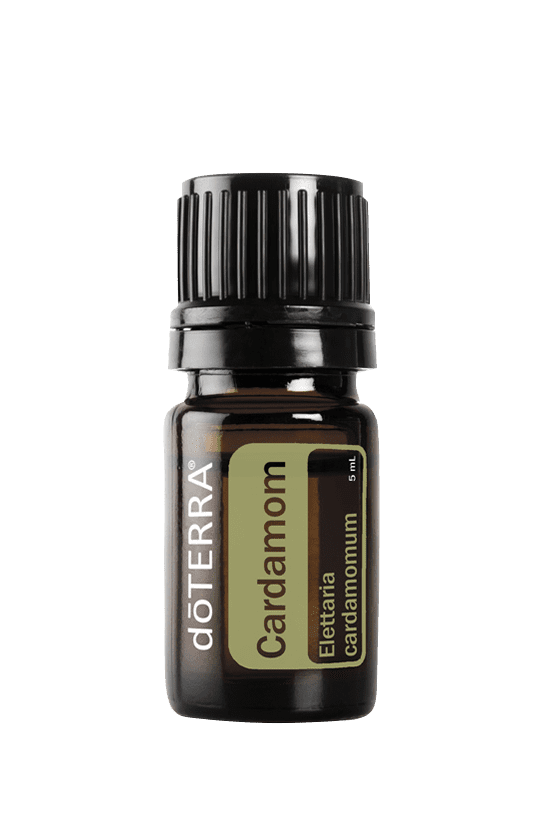 "A close relative to Ginger and produced from an expensive cooking spice, Cardamom essential oil is known for its many internal digestive benefits.* It's commonly used to help soothe occasional stomach discomfort when ingested.* Its 1,8-cineole content can promote clear breathing and respiratory health when taken internally.* The distinct scent cultivates a positive atmosphere.
Native to Southeast Asia, cardamom is popular in traditional Indian sweets and teas because of its cool, minty aroma and flavor. We source CPTG Certified Pure Tested Grade® Cardamom essential oil from Guatemala. With our collaborative, responsible sourcing practices, we ensure our farming communities enjoy improved livelihoods."
Learn more about the benefits that await you with Lemon.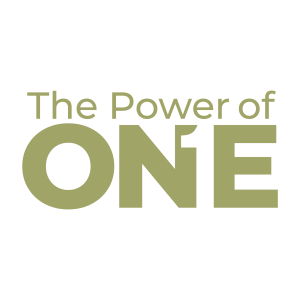 Five Ways to Use Cardamom
Check out this clip for five simple ways to enjoy Cardamom essential oil.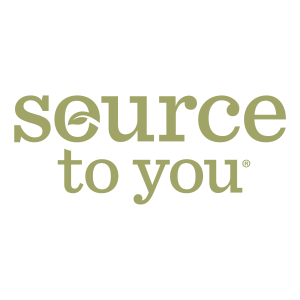 Source to You®: "Cardamom"
Find out how Cardamom is grown, harvested, and distilled by small-scale Guatemalan farmers, as well as its impact on local families.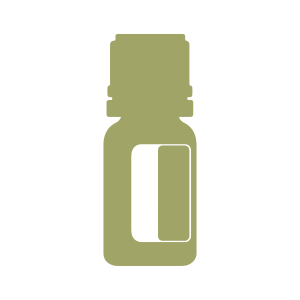 Discover Solutions: "Cardamom Essential Oil"
Cardamom, a relative of Ginger, is known as the queen of spices. It's used for cooking worldwide. Read all about its background and benefits below.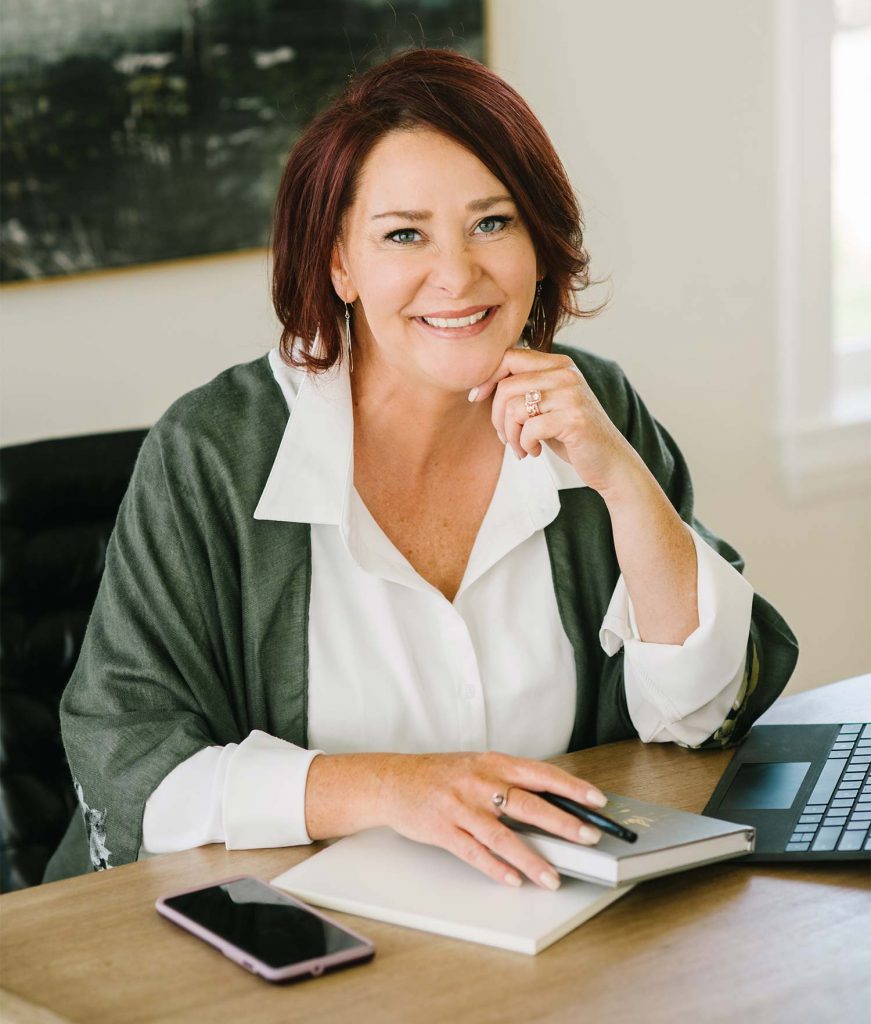 Hi everyone, Krista Joy Palmer here!
I'm a big fan of doTERRA lemon essential oil, and I wanted to share some of the benefits I've experienced with it.
One of the things I love most about lemon oil is its energizing and invigorating aroma. It's perfect for diffusing in the morning to wake me up and get my day started. I often say: Citrus in the morning to wake up and uplift, trees in the evening to calm, center and rest.
Lemon oil is also great for cleaning and purifying surfaces. I like to add a few drops to a spray bottle of water and use it to wipe down my countertops and kitchen surfaces.
Did you know lemon oil is an easy sticky tag and sticker remover? Try it!
And finally, lemon oil is a natural digestive aid. I sometimes add a drop to my water or tea to help keep my digestive system running smoothly. It's a gentle detox every day. Consider 2 to 10 drops in your water every day, the benefits are amazing.
There is so much more to this amazing gift of the earth but that's a start. One of the lowest cost essential oils, it is easy to take it for granted. But, the research keeps pouring in that this powerhouse is a must-have everyday.