Bone Nutrient Essential Complex
Teen and adult women (and men) take four (4) capsules daily with food.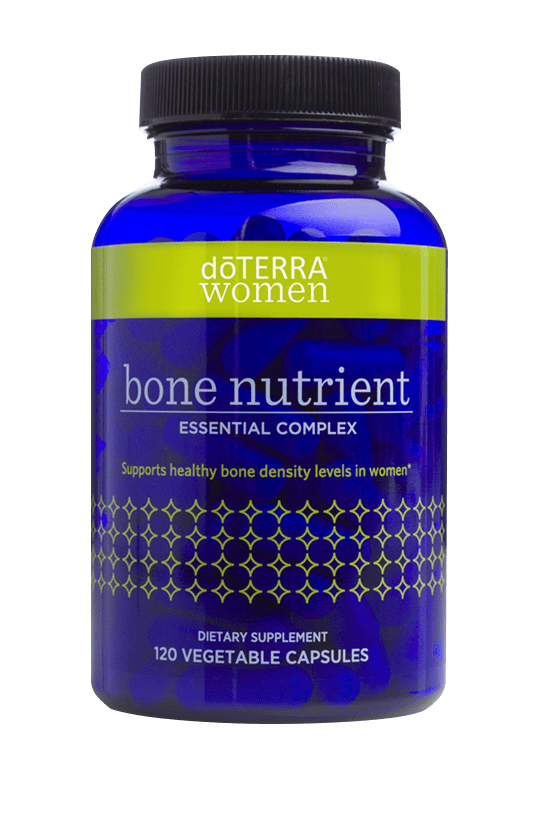 "Beginning at an early age, women begin to build bone mass, reaching a maximum bone density in their late twenties. A diet rich in essential bone nutrients is critical during these early years of bone development, but food intake surveys suggest that women consume half the recommended amounts of calcium and other bone nutrients for optimal bone health. This deficiency is pronounced in teens who are less likely to eat right but who would benefit from increased bone nutrient consumption as their young bones are absorbing nutrients at a rate nearly double that of adult women. As a woman ages, healthy bone mass and density becomes a more significant influencer of overall health and quality of life. Scientists agree that adequate calcium and vitamin D throughout life, as part of a well-balanced diet, may reduce the risk of osteoporosis.* Building strong bones through a woman's formative years and maintaining bone mass and density as she ages are critical parts of a lifelong health strategy."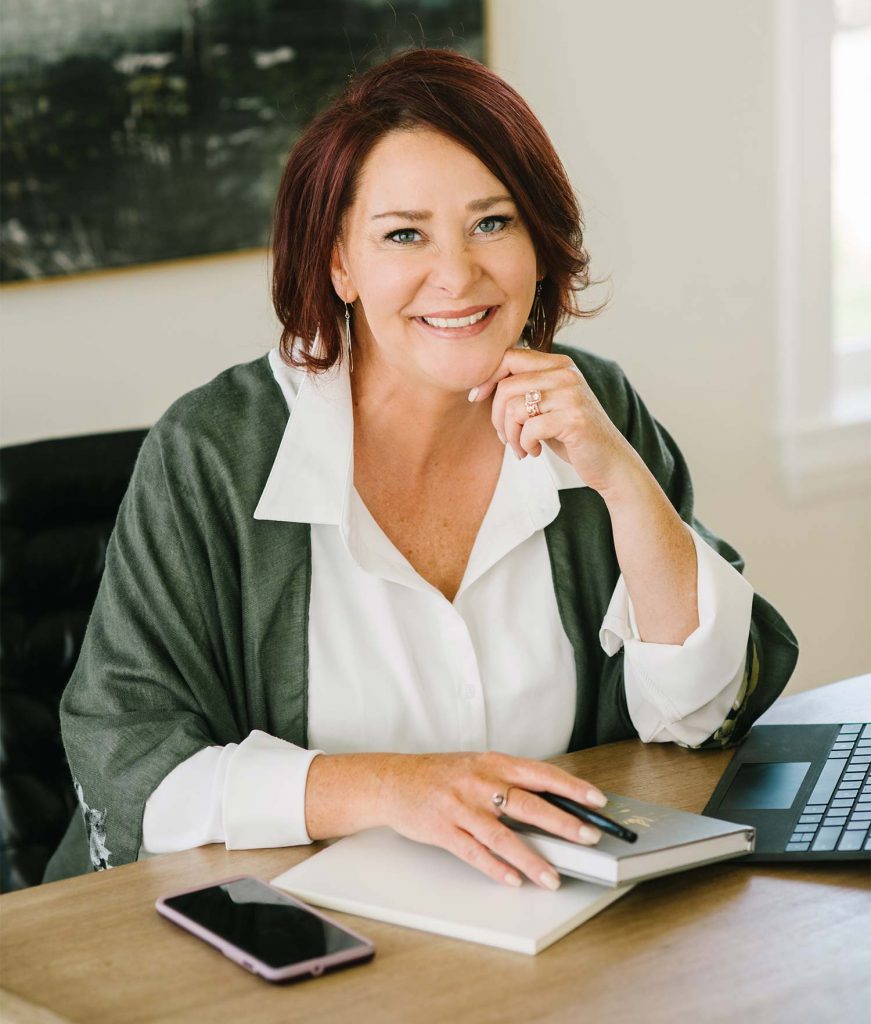 Hi everyone, Krista Joy Palmer here!
I'm a big fan of doTERRA lemon essential oil, and I wanted to share some of the benefits I've experienced with it.
One of the things I love most about lemon oil is its energizing and invigorating aroma. It's perfect for diffusing in the morning to wake me up and get my day started. I often say: Citrus in the morning to wake up and uplift, trees in the evening to calm, center and rest.
Lemon oil is also great for cleaning and purifying surfaces. I like to add a few drops to a spray bottle of water and use it to wipe down my countertops and kitchen surfaces.
Did you know lemon oil is an easy sticky tag and sticker remover? Try it!
And finally, lemon oil is a natural digestive aid. I sometimes add a drop to my water or tea to help keep my digestive system running smoothly. It's a gentle detox every day. Consider 2 to 10 drops in your water every day, the benefits are amazing.
There is so much more to this amazing gift of the earth but that's a start. One of the lowest cost essential oils, it is easy to take it for granted. But, the research keeps pouring in that this powerhouse is a must-have everyday.