Add a few drops of Arborvitae oil to a spray bottle with water and spray on surfaces or hands for a quick DIY cleaner.
Apply to wrists and ankles while hiking.
Diffuse to freshen the air.
Mix 4 drops of Arborvitae essential oil and 2 drops of Lemon essential oil for a wood polish.
Use during meditation for a sense of peace and calm.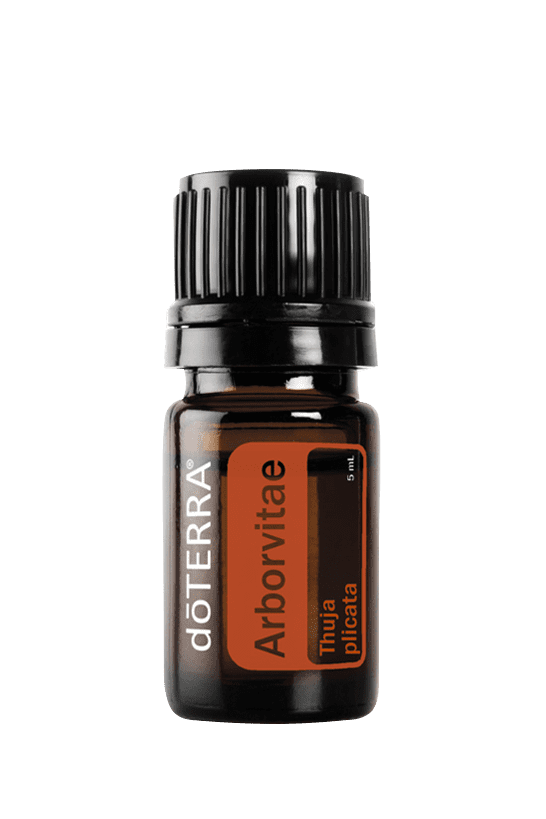 Known as the "tree of life," Arborvitae is majestic in size and abundant in unique benefits. Our Arborvitae essential oil is sourced from the heartwood of the Thuja plicata tree. It is also known as Western Red Cedar and is native to North America (primarily Canada and the Northwestern United States). This unique source of Arborvitae essential oil contains a distinct chemical profile and is uniquely concentrated in methyl thujate. The sourcing arrangements for Arborvitae oil are done in an innovative, environmentally responsible way through distillation of residual wood materials to ensure no trees are unnecessarily harvested for production. Native to Canada, all parts of the Arborvitae tree were used extensively by Native Americans for health benefits and for building vessels, totem poles, baskets, and clothing.
The Sunny Side of Lemon Essential Oil
Learn more about the benefits that await you with Lemon.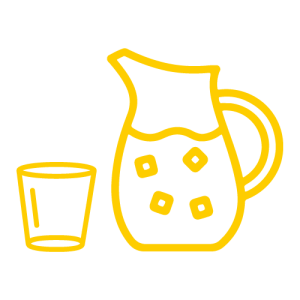 doTERRA Blog: Honey Ginger Lemonade
This twist on classic lemonade is the perfect refreshing drink.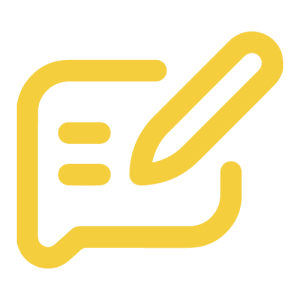 doTERRA Blog: Four Things You Didn't Know about Toxins in Your Home
Did you know toxins lurk in a plethora of everyday products? Learn how you can keep your space safe and clean with Lemon essential oil and other pure doTERRA products.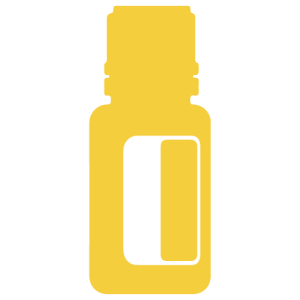 Discover Solutions: Lemon Essential Oil
Sweet and citrusy, Lemon is a favorite for its delightful aroma and zesty, energizing flavor. Learn how Lemon can brighten your day.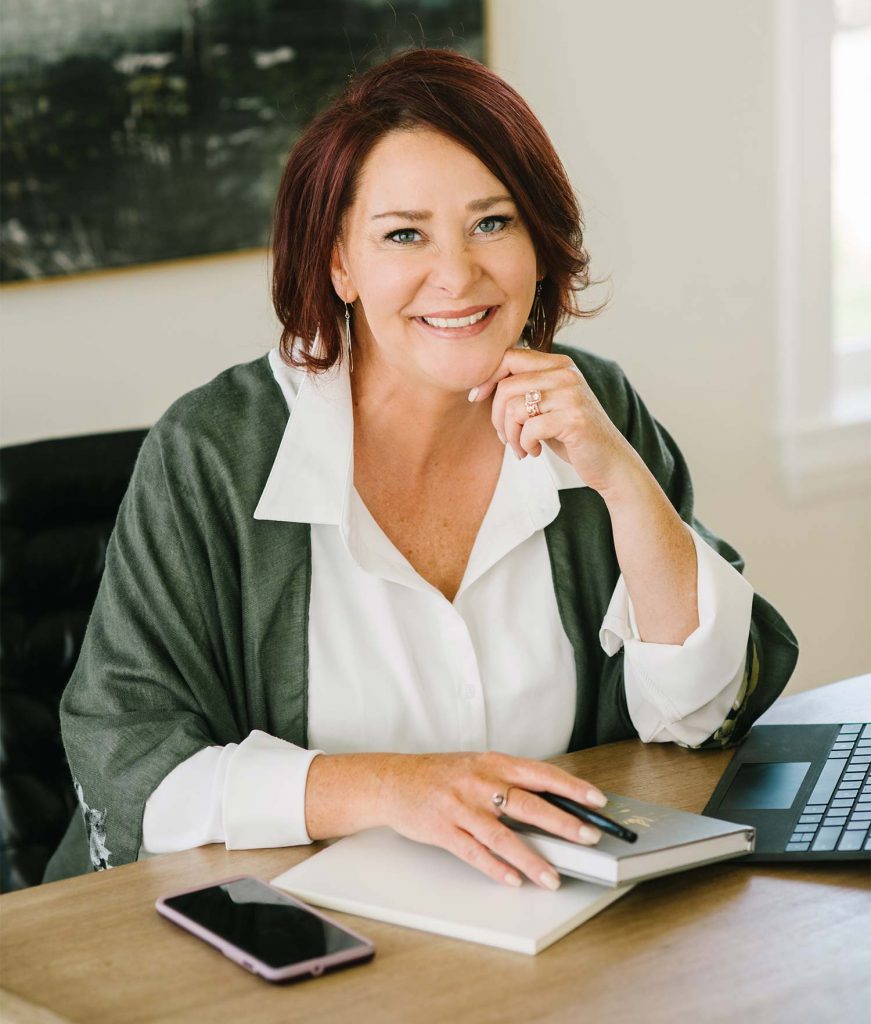 Hi everyone, Krista Joy Palmer here!
I'm a big fan of doTERRA lemon essential oil, and I wanted to share some of the benefits I've experienced with it.
One of the things I love most about lemon oil is its energizing and invigorating aroma. It's perfect for diffusing in the morning to wake me up and get my day started. I often say: Citrus in the morning to wake up and uplift, trees in the evening to calm, center and rest.
Lemon oil is also great for cleaning and purifying surfaces. I like to add a few drops to a spray bottle of water and use it to wipe down my countertops and kitchen surfaces.
Did you know lemon oil is an easy sticky tag and sticker remover? Try it!
And finally, lemon oil is a natural digestive aid. I sometimes add a drop to my water or tea to help keep my digestive system running smoothly. It's a gentle detox every day. Consider 2 to 10 drops in your water every day, the benefits are amazing.
There is so much more to this amazing gift of the earth but that's a start. One of the lowest cost essential oils, it is easy to take it for granted. But, the research keeps pouring in that this powerhouse is a must-have everyday.